In This Issue - Spring 2020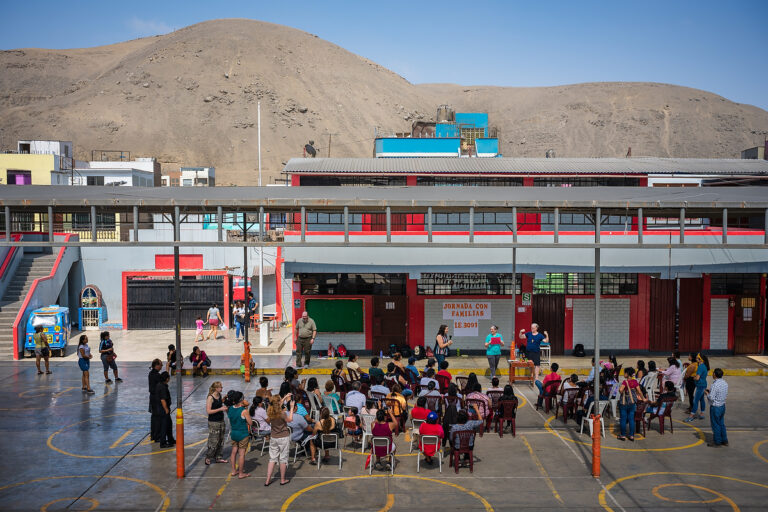 A Mercy Medical Team traveled to Lima, Peru, in February to assist Lutheran pastors as they connect with the community.
Read More »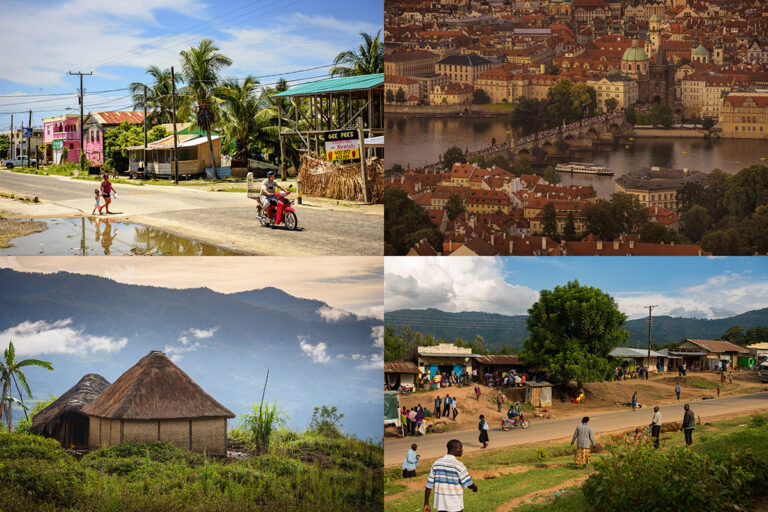 Meet three of the Synod's missionaries who are serving in the Czech Republic, Papua New Guinea and Kenya.
Read More »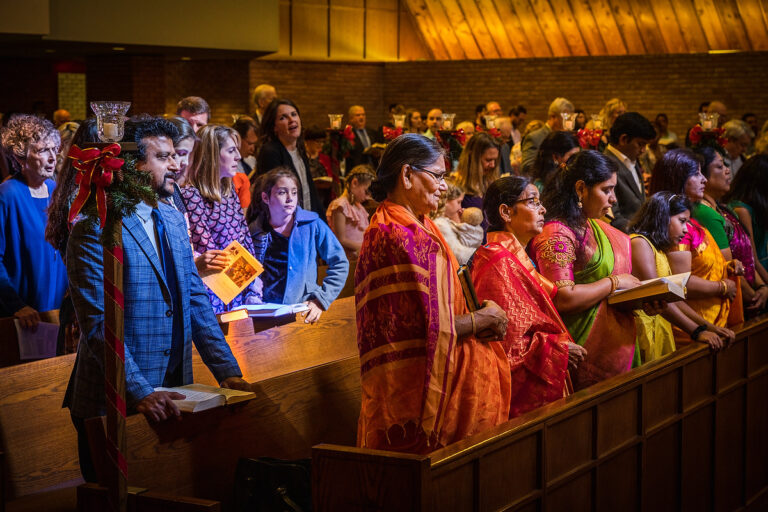 Memorial Lutheran Church is located in the most ethnically diverse metropolitan area of the United States, and the congregation's doors are wide open with the Gospel.
Read More »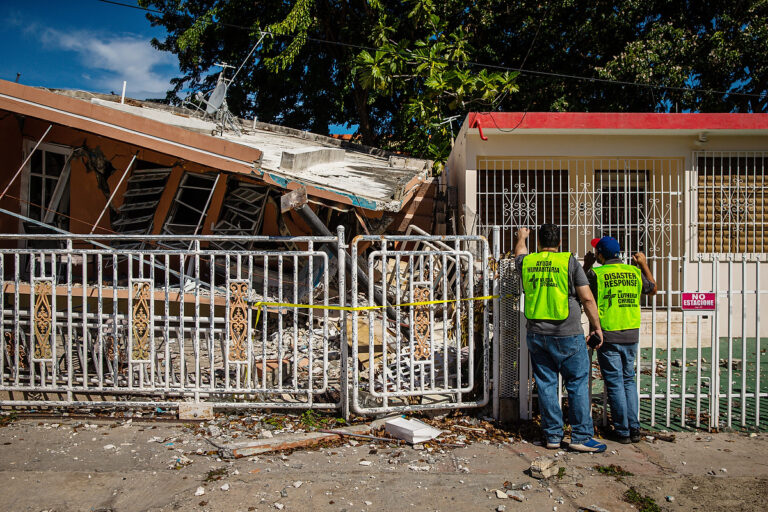 The Synod's missionaries provide a message of hope even as the ground continues to tremble in Puerto Rico.
Read More »