In This Issue - Fall 2018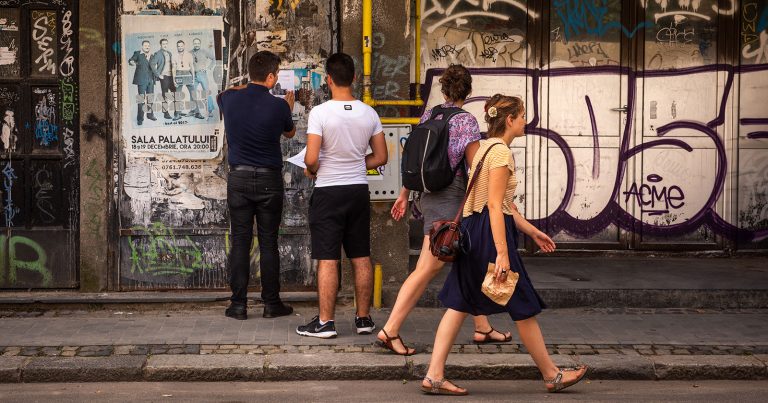 The Confessional Lutheran Church in Romania and its pastor are bringing the true Gospel to Romanians
Read More »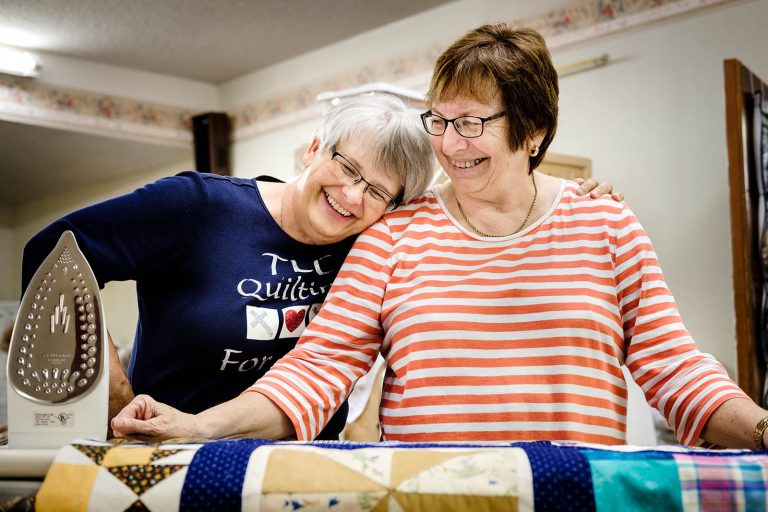 No matter where they live, all people are in need of the same thing: Jesus Christ.
Read More »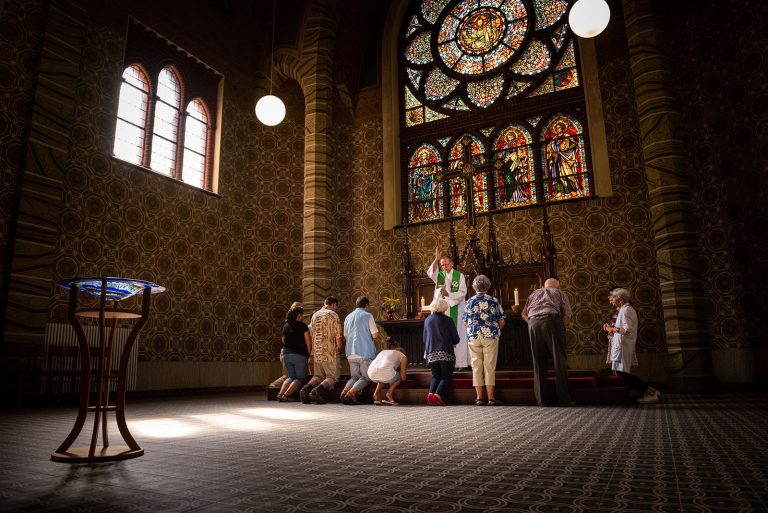 Die Brücke, a Lutheran outreach center in Leipzig, Germany, is connecting refugees and native Germans to Christ
Read More »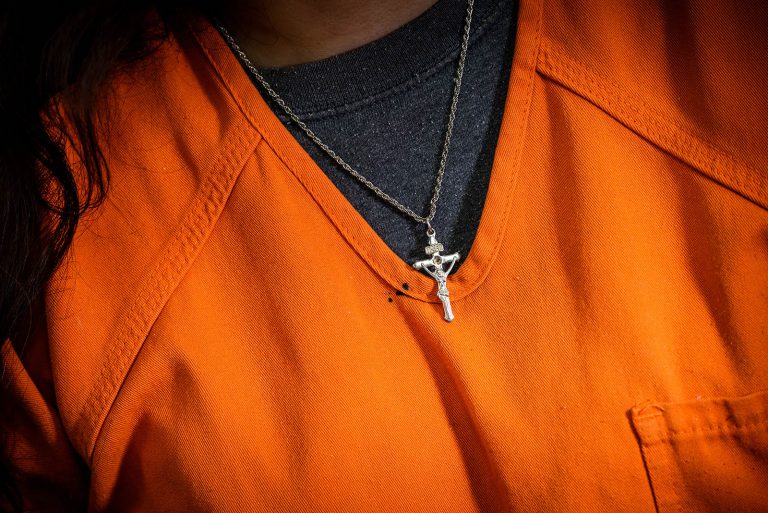 Inmates in Columbia City, Ind., are hearing the Gospel thanks to St. John Lutheran Church's jail ministry.
Read More »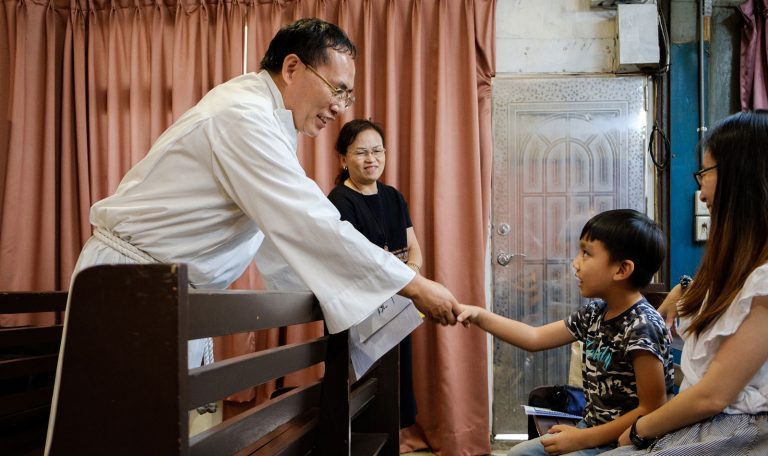 Vicar Changlong Chen found hope in the Gospel, and he wants to share it with others in Taiwan.
Read More »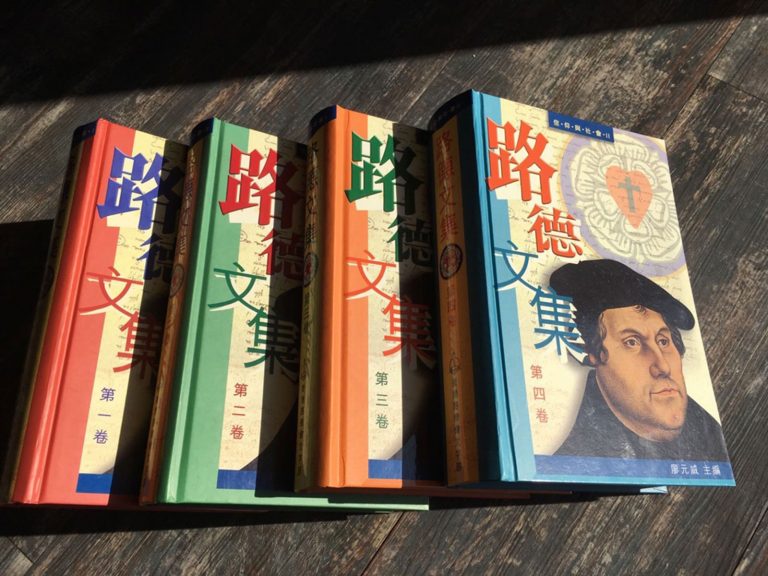 Since the 1990s, Lutherans have been working to translate Luther's Works into Chinese.
Read More »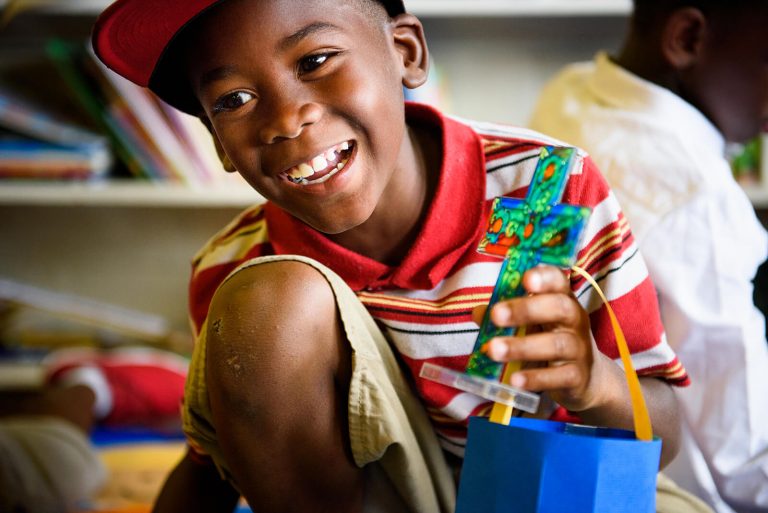 The lives of children and families are being impacted through a partnership in Detroit.
Read More »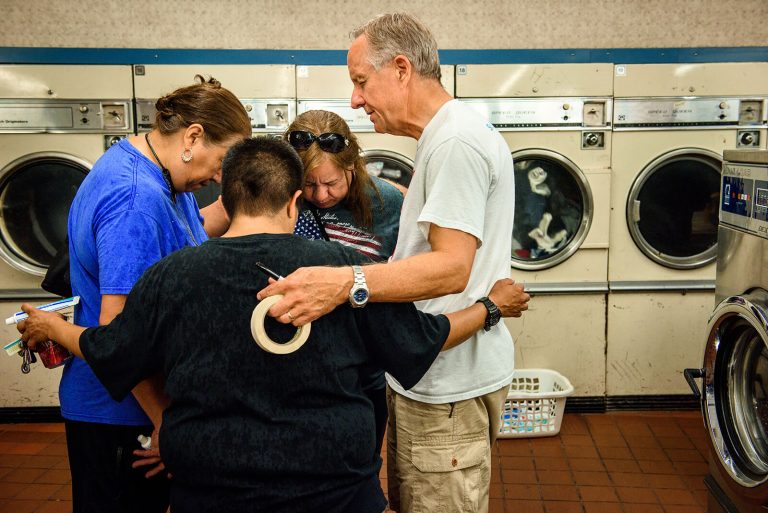 A grant helps bring the church and community together in a laundromat in San Antonio.
Read More »