In This Issue - Winter 2023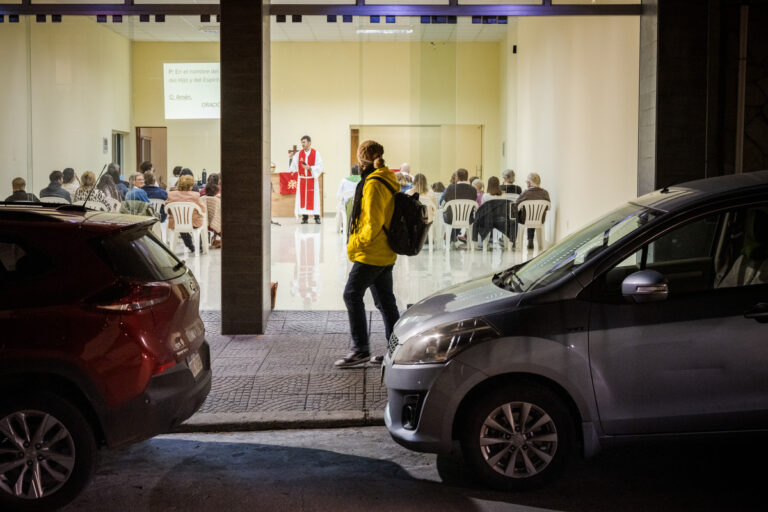 Lutherans in Uruguay are sharing God's Word with others.
Read More »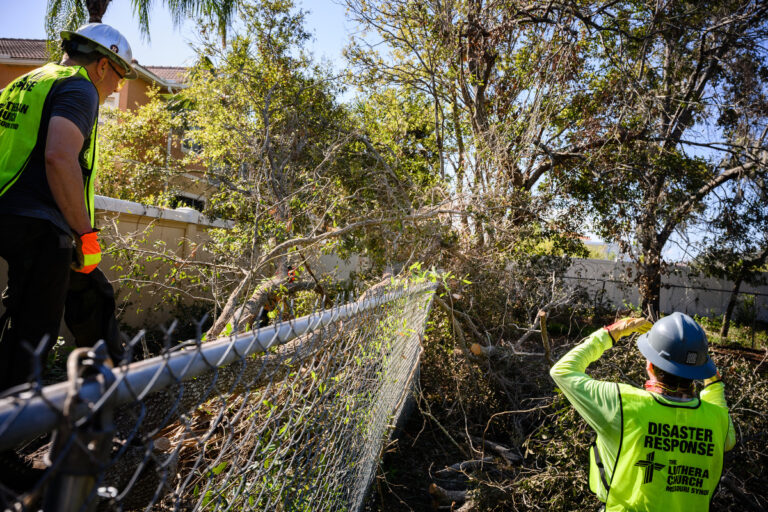 After Hurricane Ian hit Florida in September, LCMS Disaster Response and its volunteers and partners were quick to provide helping hands and the Gospel to those in need.
Read More »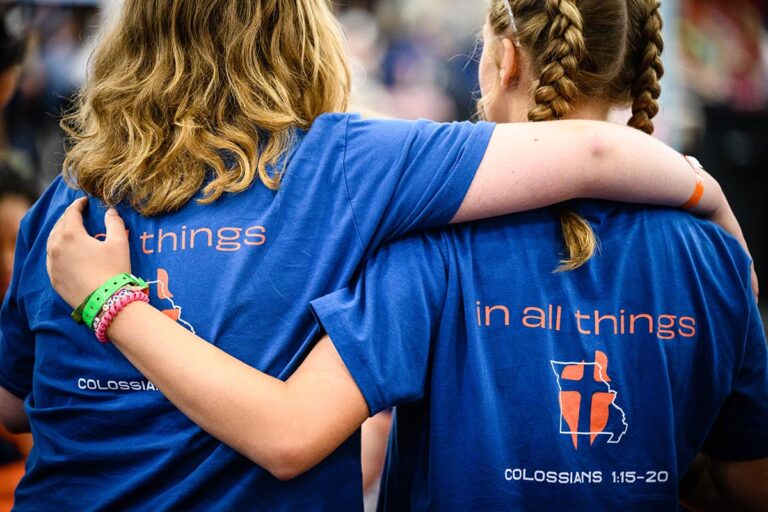 For 42 years, the LCMS Youth Gathering has strengthened teenagers in the faith while also raising up young adults for service to the church and world.
Read More »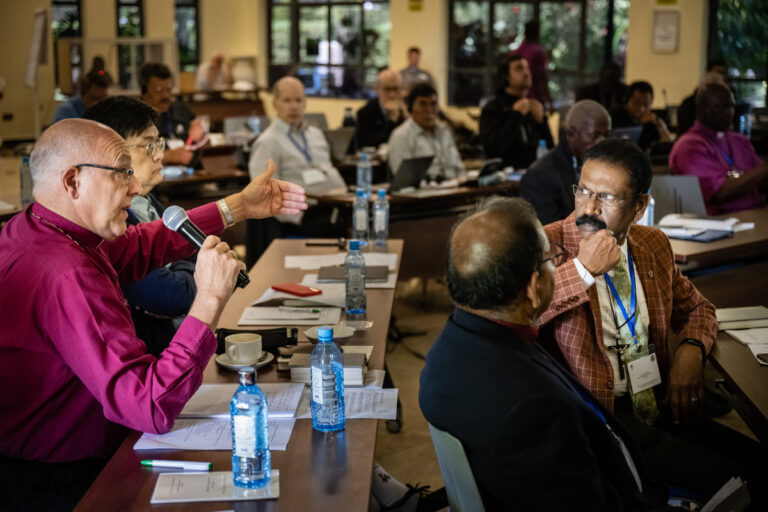 Representatives from 34 of the LCMS' partner churches gather for two days of discussion and fellowship in Kenya.
Read More »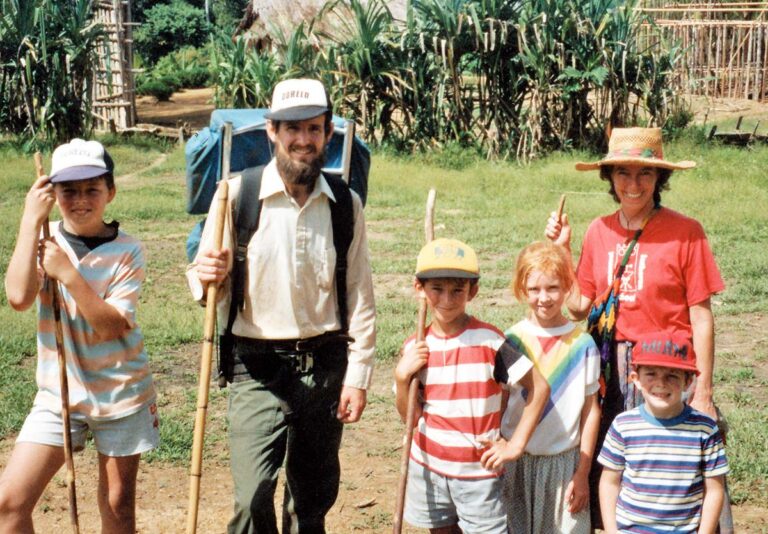 The seeds of one missionary family's work continue to sprout in Papua New Guinea.
Read More »