In This Issue - Summer 2020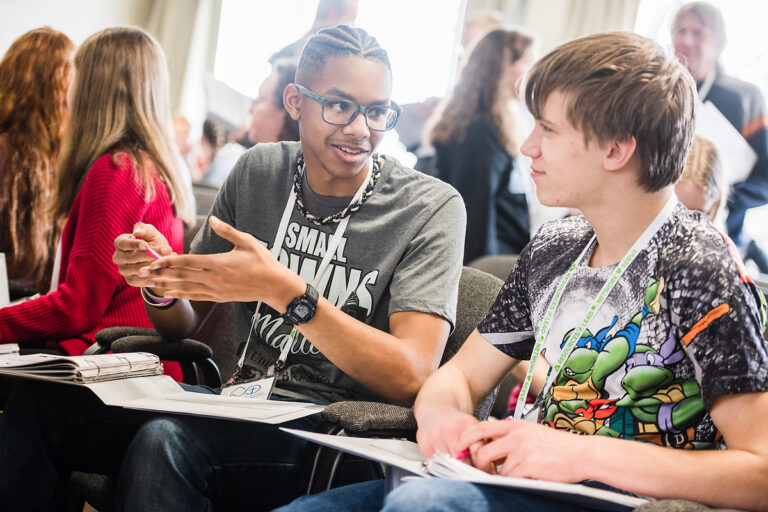 For 40 years, Lutheran Youth Fellowship has raised up strong leaders for the church.
Read More »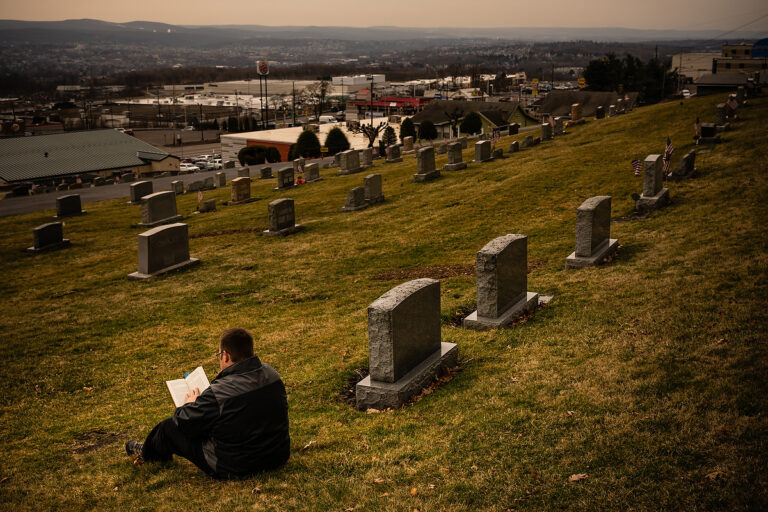 Like pastors across the country, the Rev. John Zimmerman and his flock have adjusted to the realities of the coronavirus pandemic and eagerly await a return to in-person fellowship.
Read More »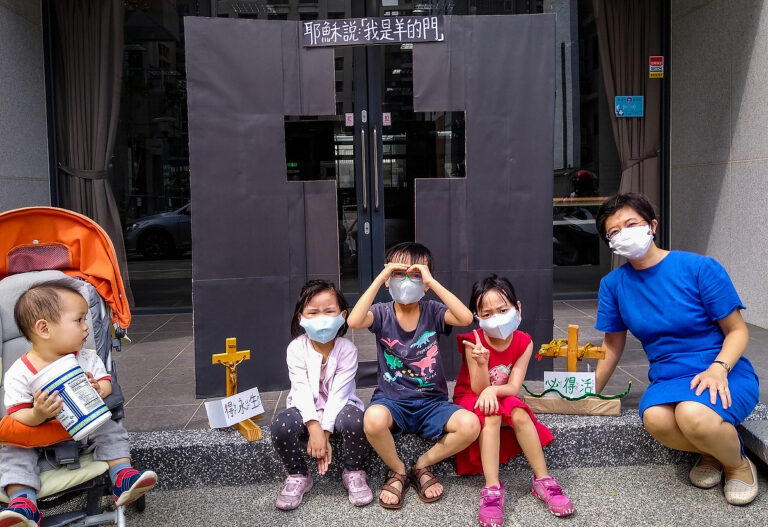 The Synod's missionaries serve in new and changing ways amid the coronavirus pandemic.
Read More »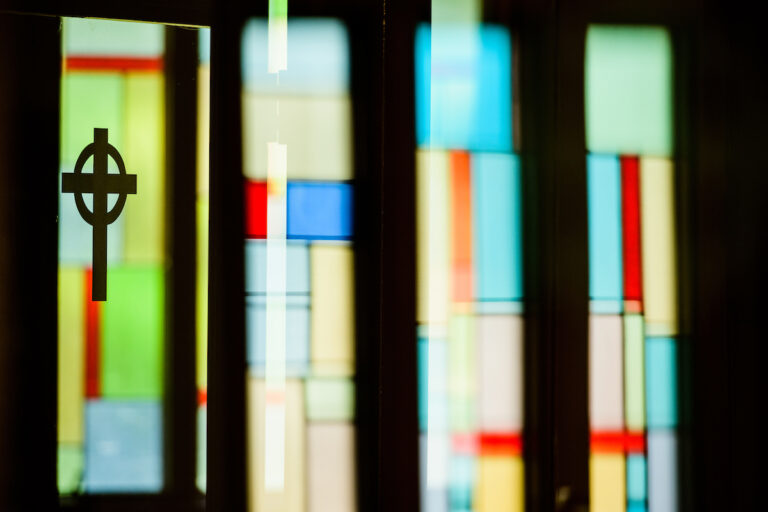 We waver, we flinch, we doubt, we're frightened. Is God's promise — His hope — lost in the middle of pandemic and pandemonium? Never.
Read More »