In This Issue - Summer 2019
Lutherans in Ferndale, Calif., bring the love of Christ to a town caught between tradition and change.
Read More »
A campus ministry in Georgia partners with congregations to provide college students with a church home away from home.
Read More »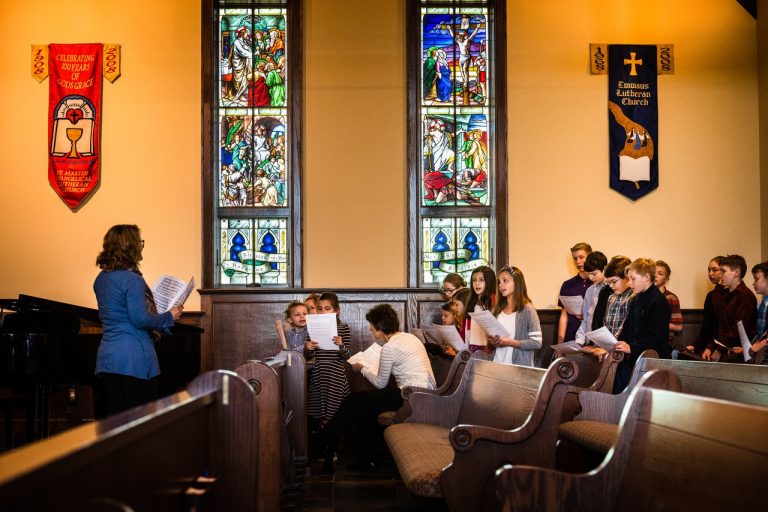 Congregations in Texas and Kansas have stepped out in faith to meet the challenges and opportunities presented by their unique situations.
Read More »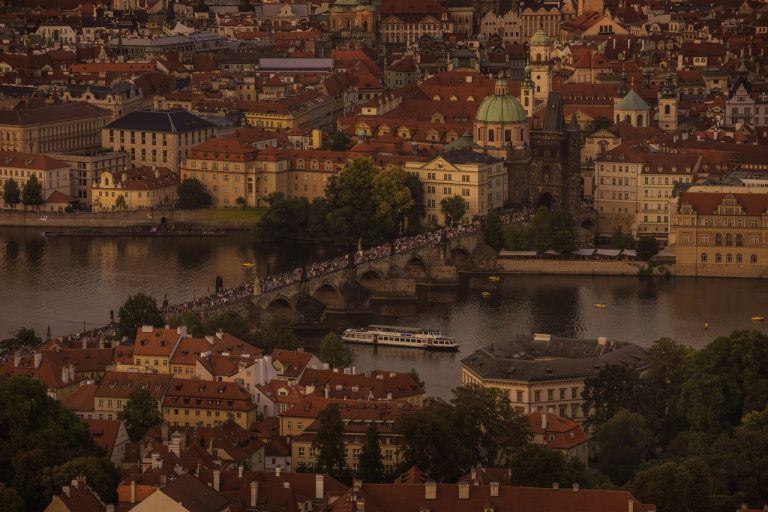 A new prayer app, available in both Czech and English, is connecting people with the Gospel and the church.
Read More »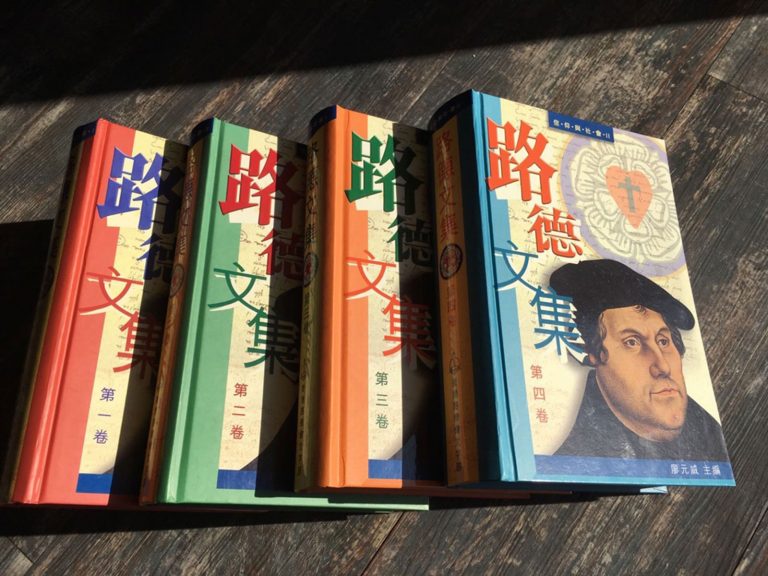 Since the 1990s, Lutherans have been working to translate Luther's Works into Chinese.
Read More »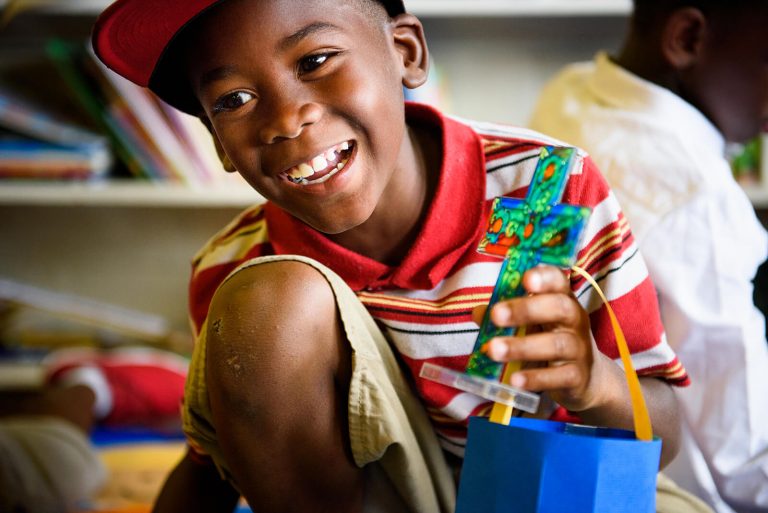 The lives of children and families are being impacted through a partnership in Detroit.
Read More »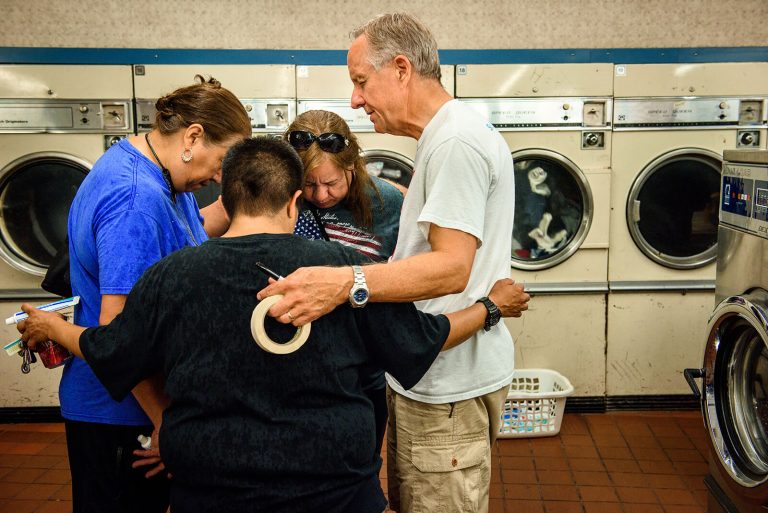 A grant helps bring the church and community together in a laundromat in San Antonio.
Read More »