In This Issue - Fall 2020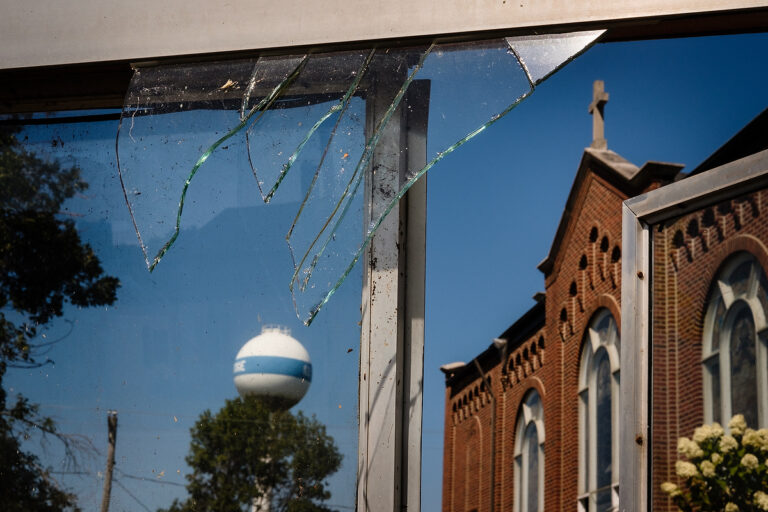 After a devastating windstorm in eastern Iowa, Lutherans hold onto the thing that cannot be moved.
Read More »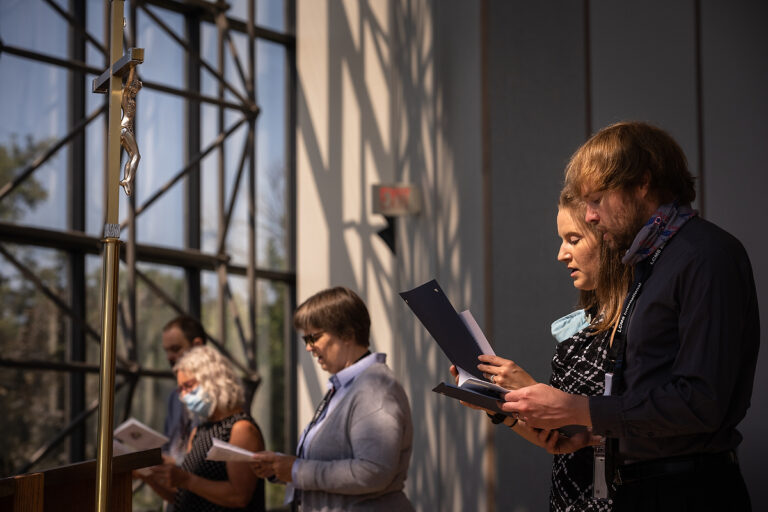 Even amid a pandemic, the church continues to walk by faith as new missionaries are trained and sent.
Read More »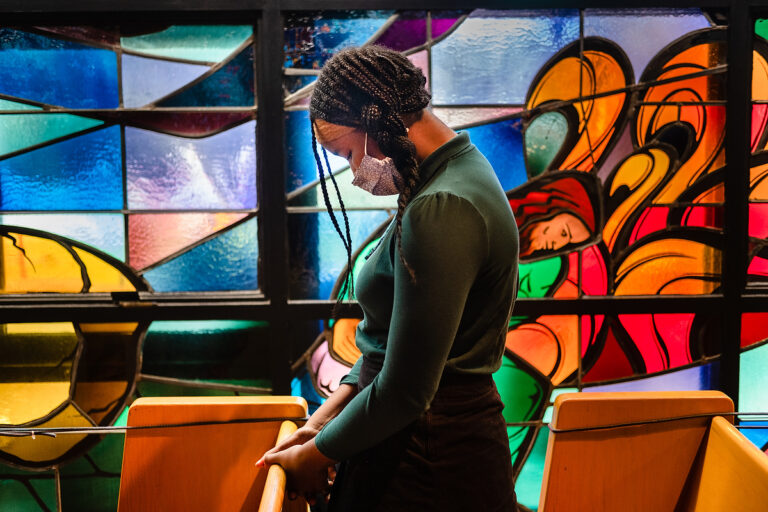 New safety procedures enable Grace Chapel Lutheran School to continue providing a Christ-centered education to children in Bellefontaine Neighbors, Mo.
Read More »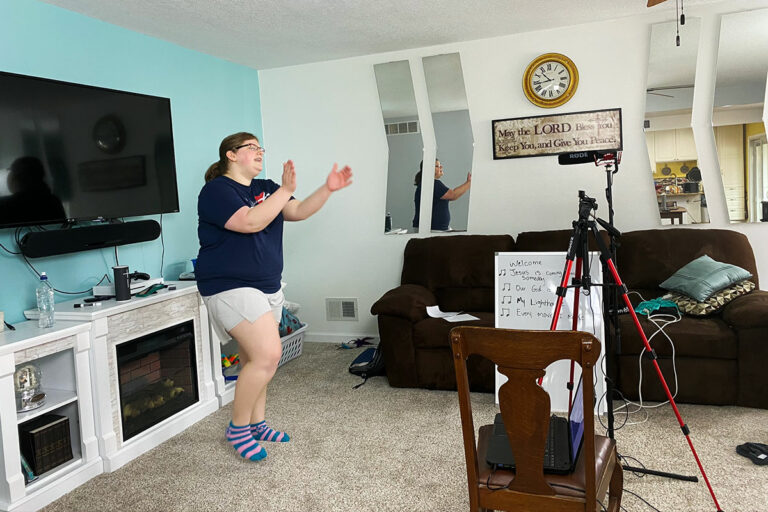 During the pandemic, Bauer's role has shifted to producing resources and maintaining one-on-one relationships with church members.
Read More »