In This Issue - Summer 2018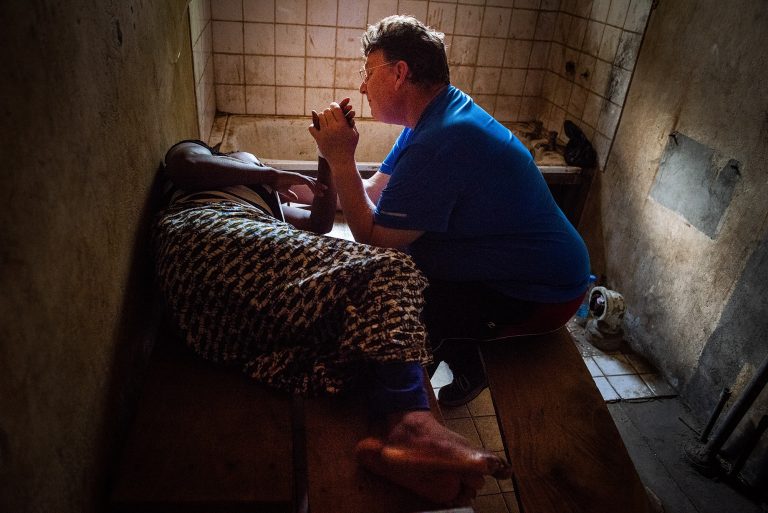 In May, an LCMS Mercy Medical Team traveled to Sierra Leone for the first time, bringing physical healing and the Word of God.
Read More »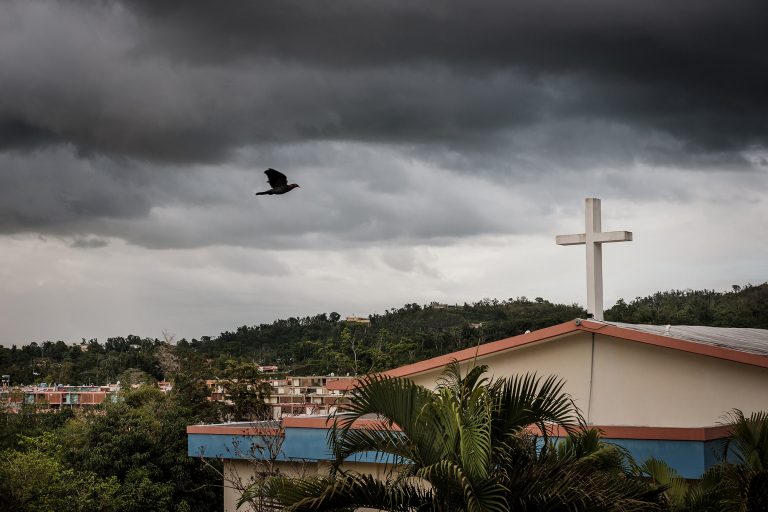 God is at work in Puerto Rico following the hurricanes that devastated the island last fall.
Read More »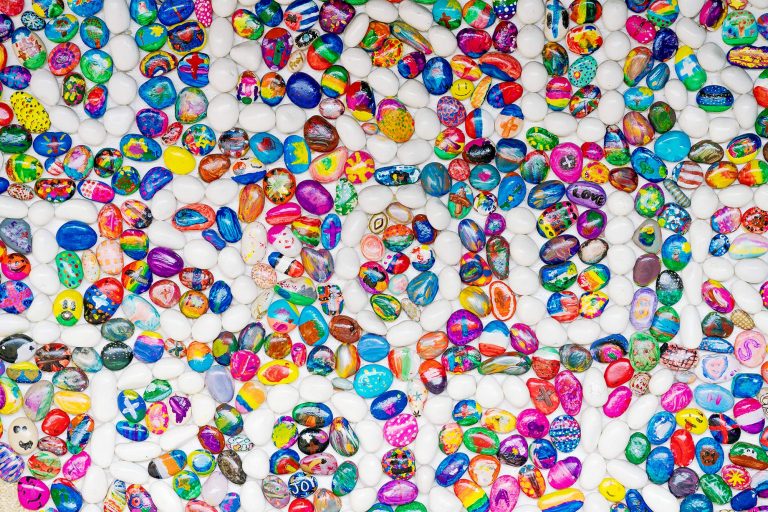 Lutheran schools from L.A. to Miami are bringing God's Word to the children entrusted to their care.
Read More »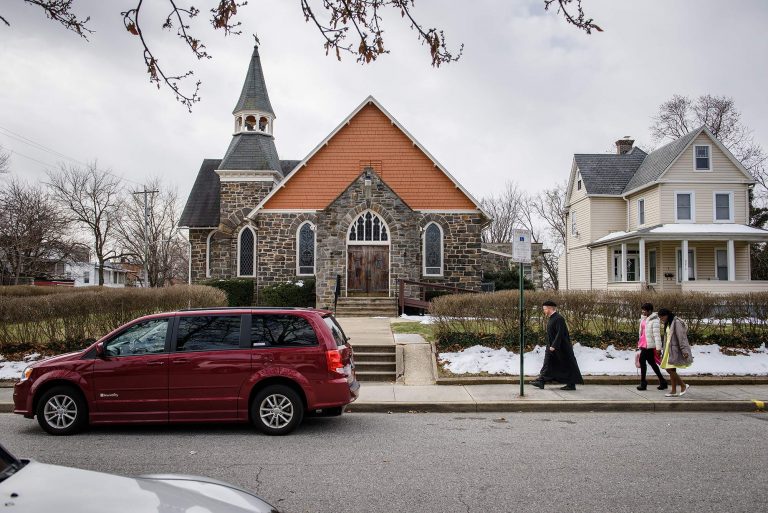 The Wyneken Project is promoting and preserving the Lutheran identity in the heart of Baltimore.
Read More »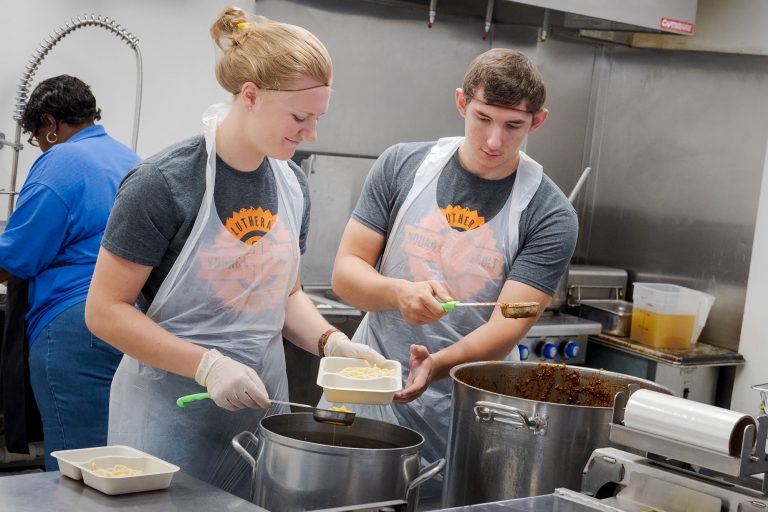 Courtney Haag reflects on her service in New Orleans.
Read More »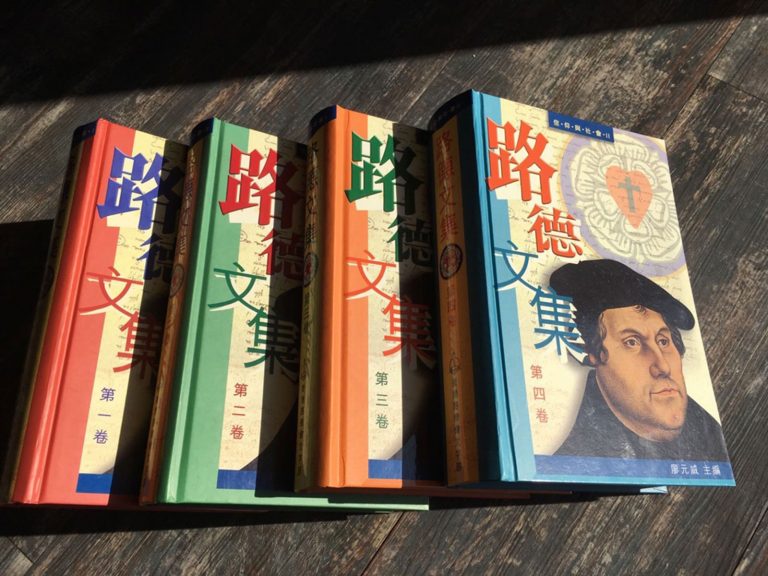 Since the 1990s, Lutherans have been working to translate Luther's Works into Chinese.
Read More »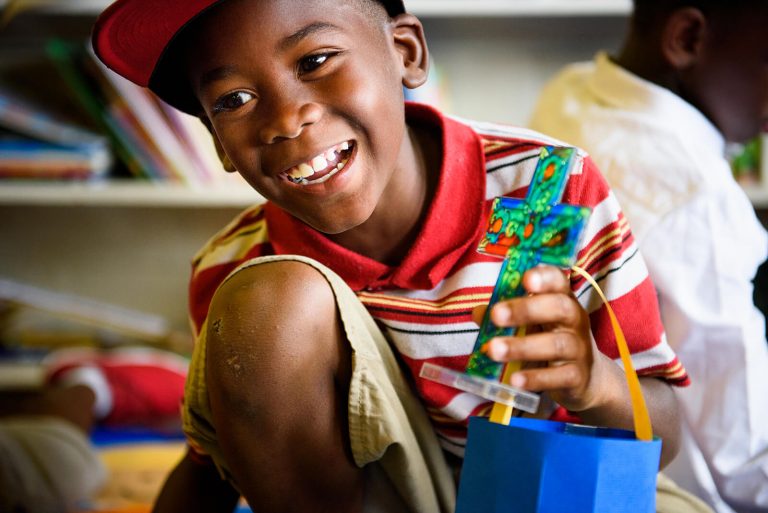 The lives of children and families are being impacted through a partnership in Detroit.
Read More »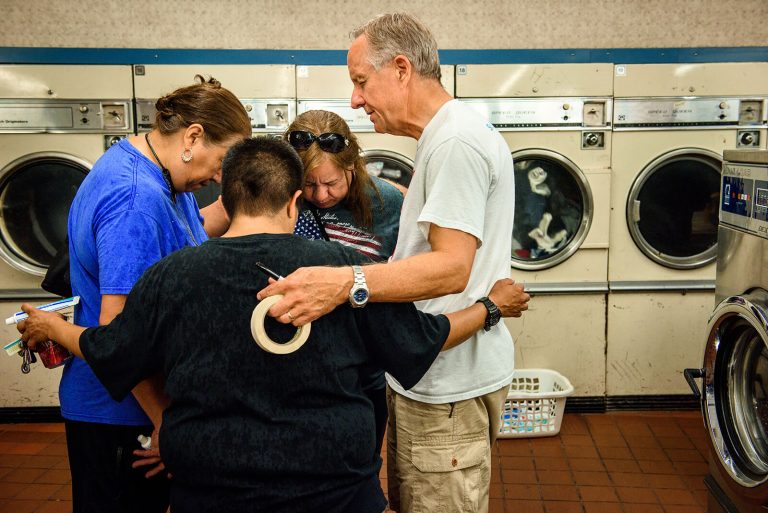 A grant helps bring the church and community together in a laundromat in San Antonio.
Read More »