In This Issue - Spring/Summer 2021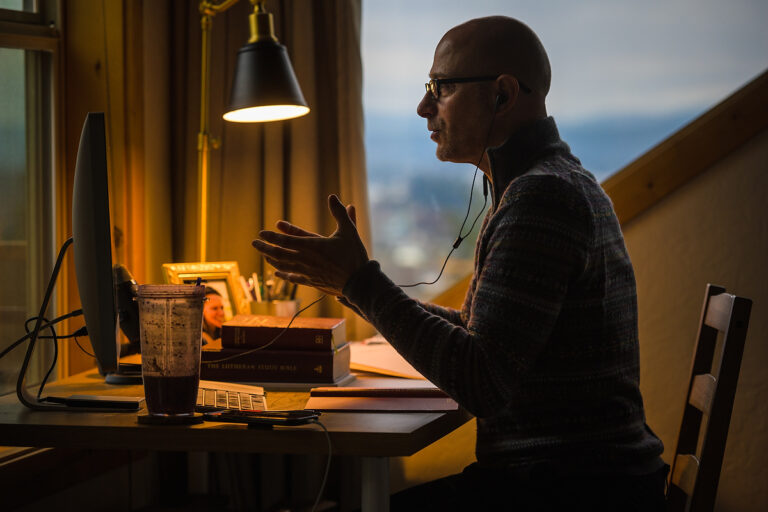 God is sending workers into His harvest fields through the Livonian Lutheran Project, an online program based in Latvia that provides theological education in English.
Read More »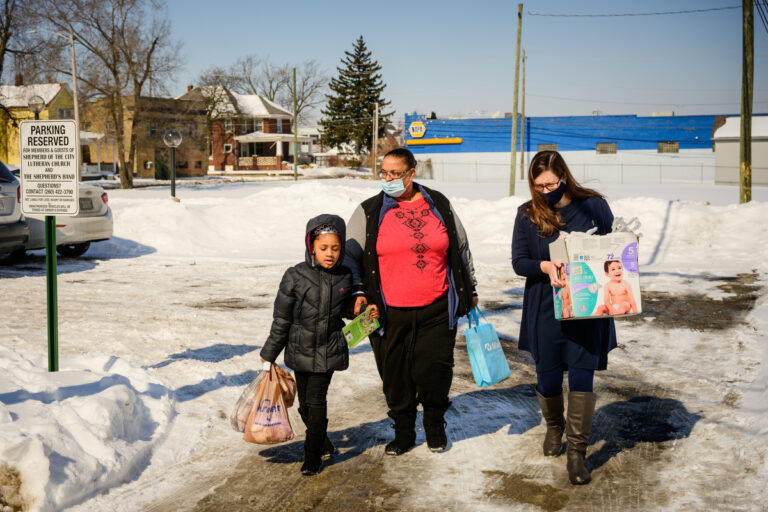 At The Shepherd's Hand Community Outreach Center in Fort Wayne, Ind., Lutherans reach out to the community with human care and the Gospel.
Read More »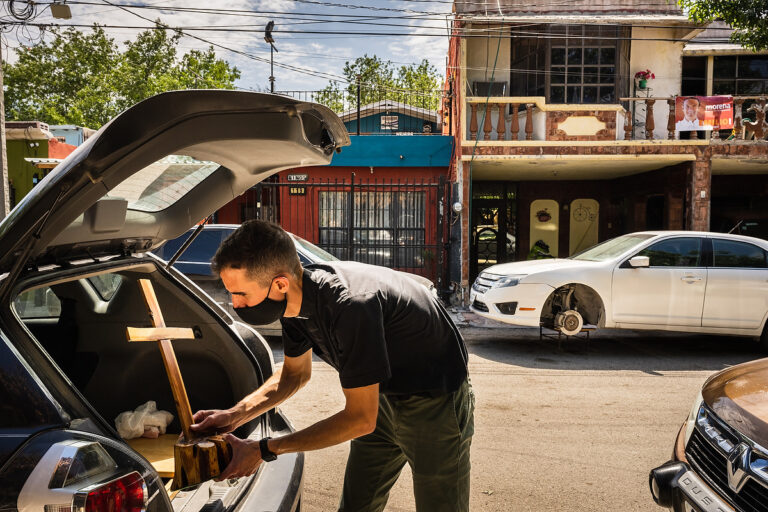 A Lutheran congregation in Texas continues to minister to members on both sides of the U.S.-Mexico border.
Read More »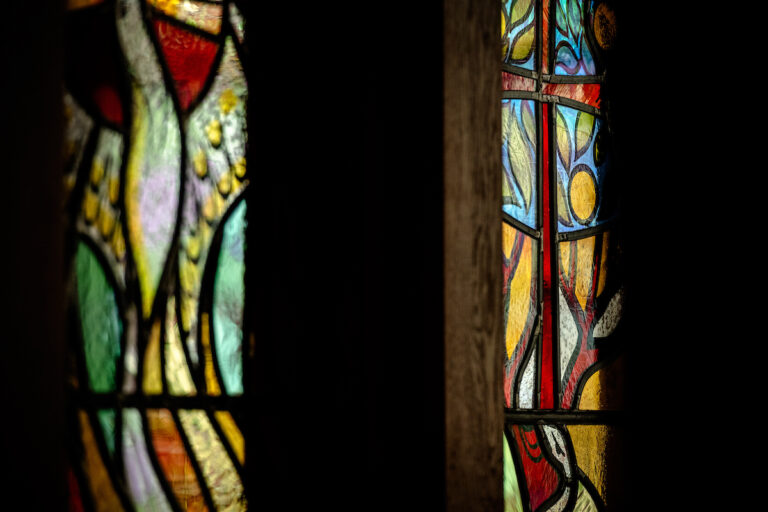 The Word of God gives joyful freedom as the faithful wait for 'the end of all things.'
Read More »