In This Issue - Spring 2019
Papua New Guinea's Gutnius Lutheran Church continues to grow in the Word of God.
Read More »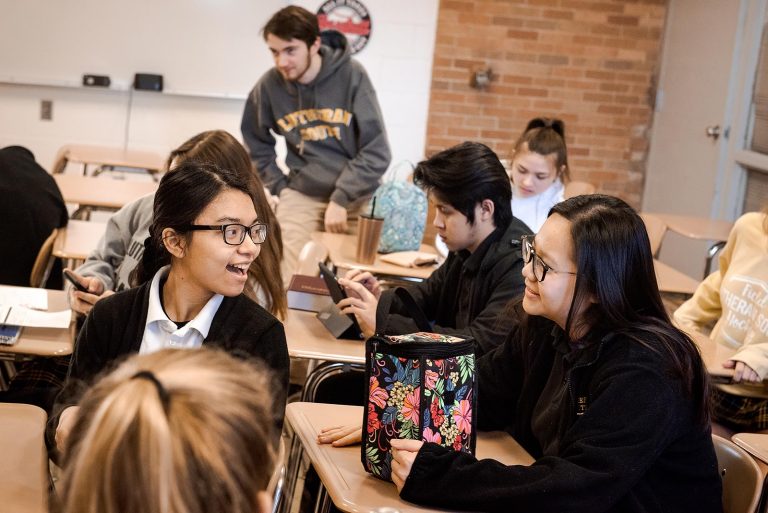 The LCMS supports Christian Friends of New Americans' scholarship program, which helps provide Lutheran education for young immigrants.
Read More »
Two Lutheran schools in the heart of Nebraska are preparing young people to carry the light of Christ into their communities.
Read More »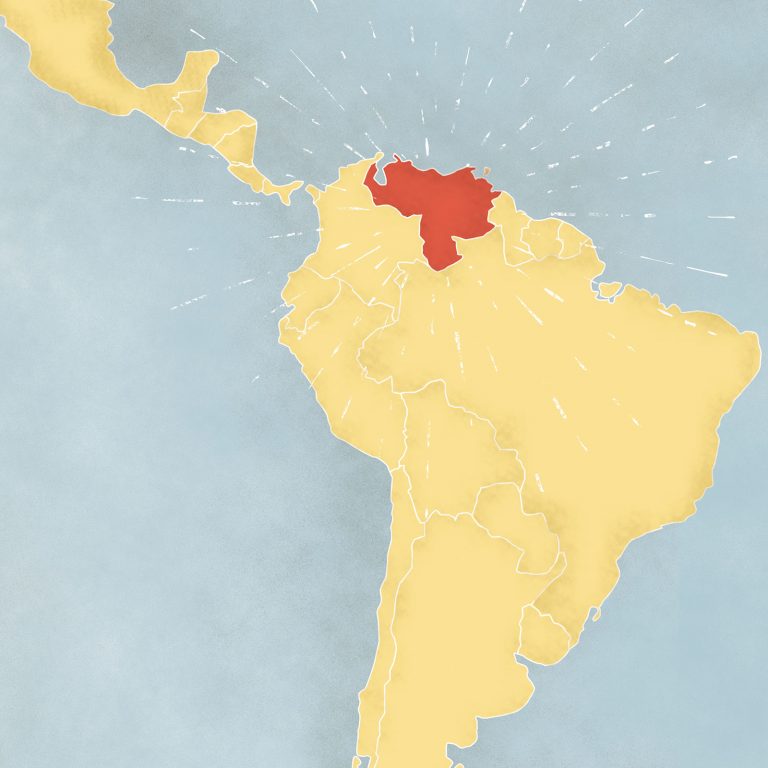 The LCMS is working with partners in Latin America to care for Venezuelan Lutherans.
Read More »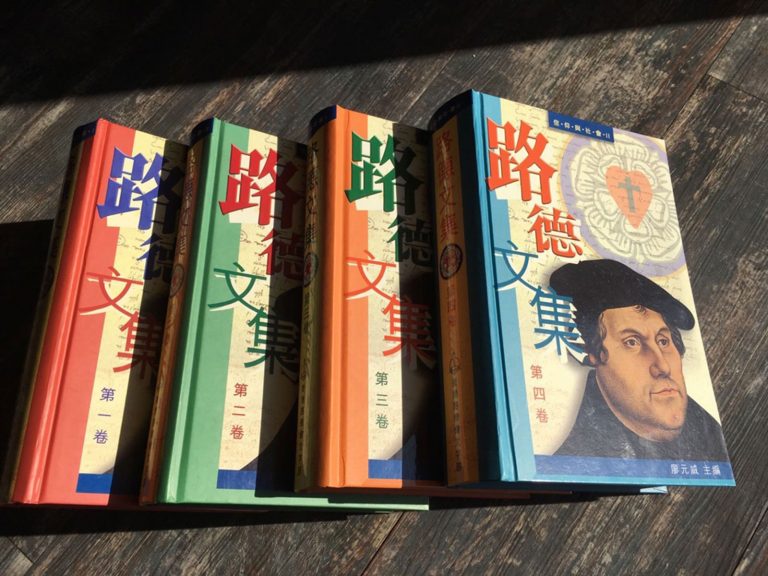 Since the 1990s, Lutherans have been working to translate Luther's Works into Chinese.
Read More »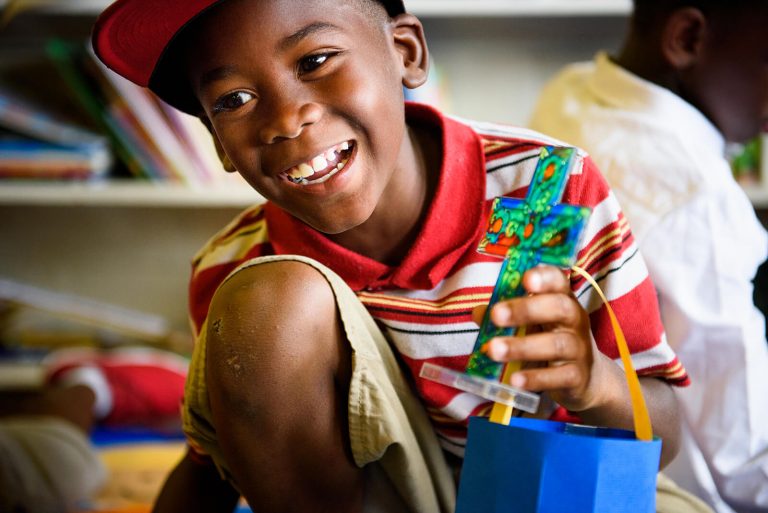 The lives of children and families are being impacted through a partnership in Detroit.
Read More »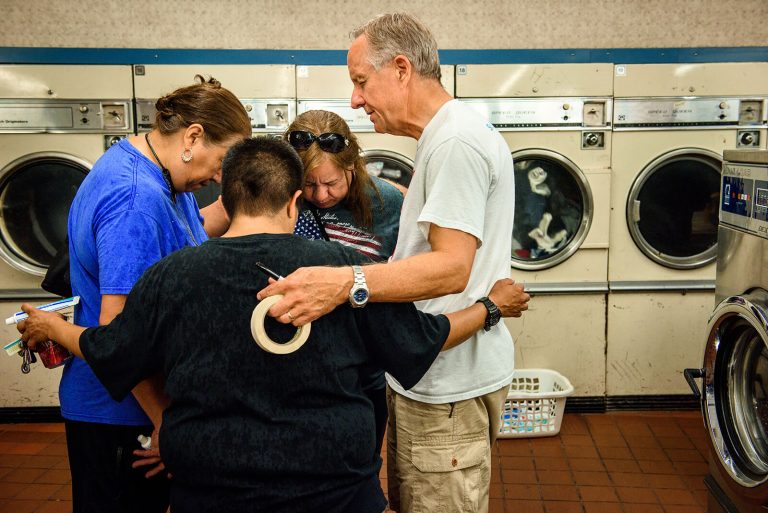 A grant helps bring the church and community together in a laundromat in San Antonio.
Read More »