In This Issue - Winter 2019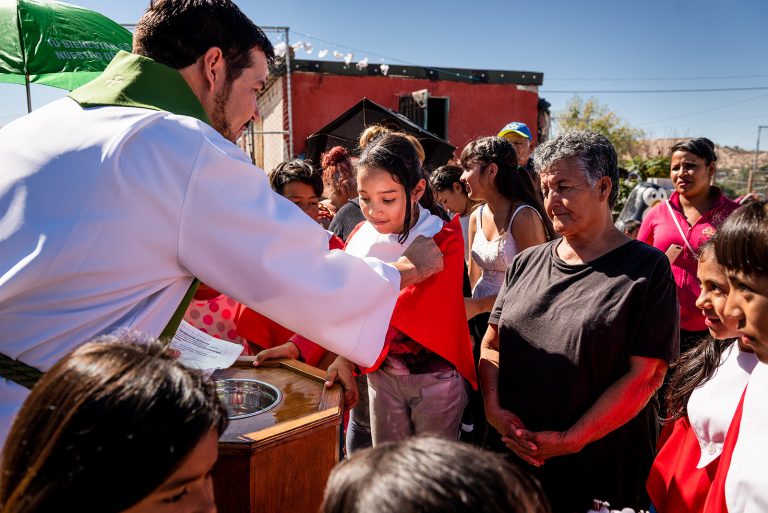 Some 25 children and adults were welcomed into God's family through the waters of Holy Baptism in October in Juárez, Mexico.
Read More »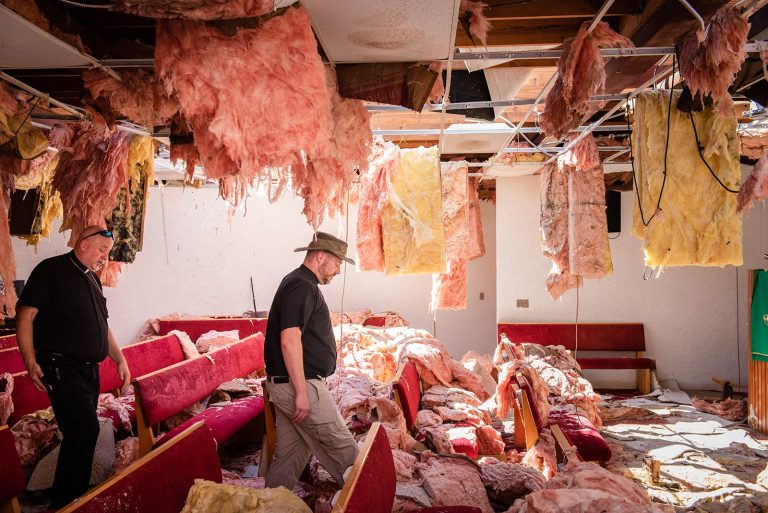 After hurricanes hit Florida and the Carolinas, The Lutheran Church—Missouri Synod walks together to rebuild lives and restore hope in Jesus' name.
Read More »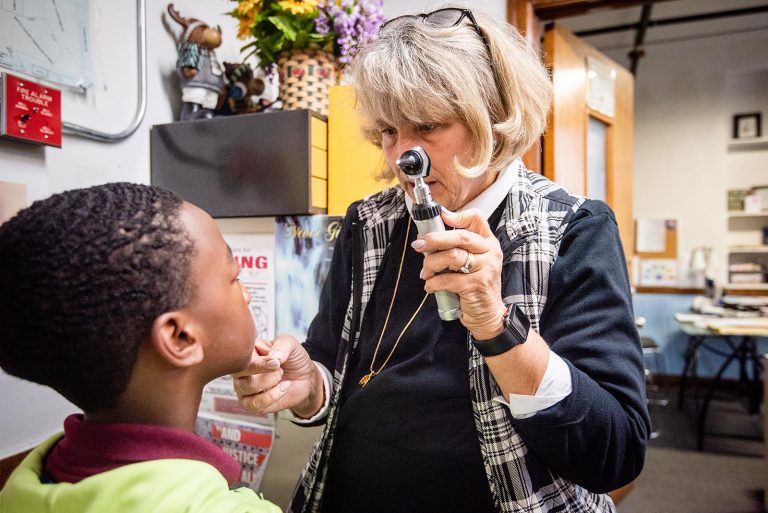 The Synod's parish nurses promote well-being in congregations, schools, homes, hospital rooms and wherever needed.
Read More »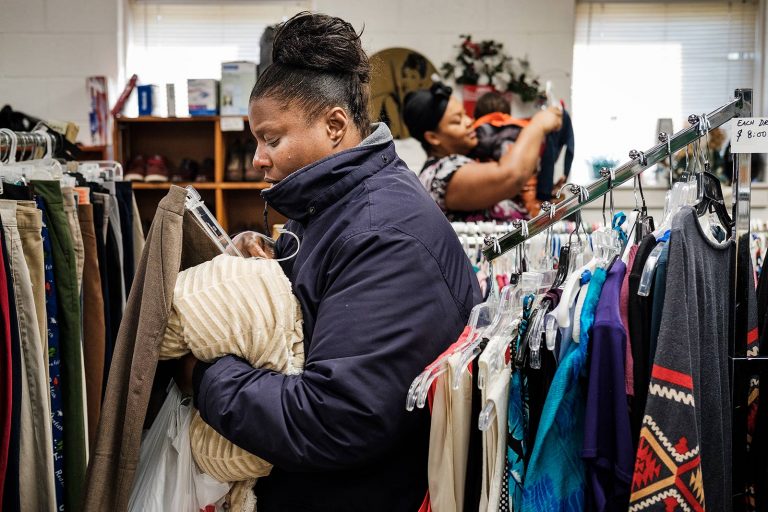 The Hyattsville Compassion Center at Redeemer Lutheran Church, Hyattsville, Md., provides physical care and Gospel comfort for the community.

Read More »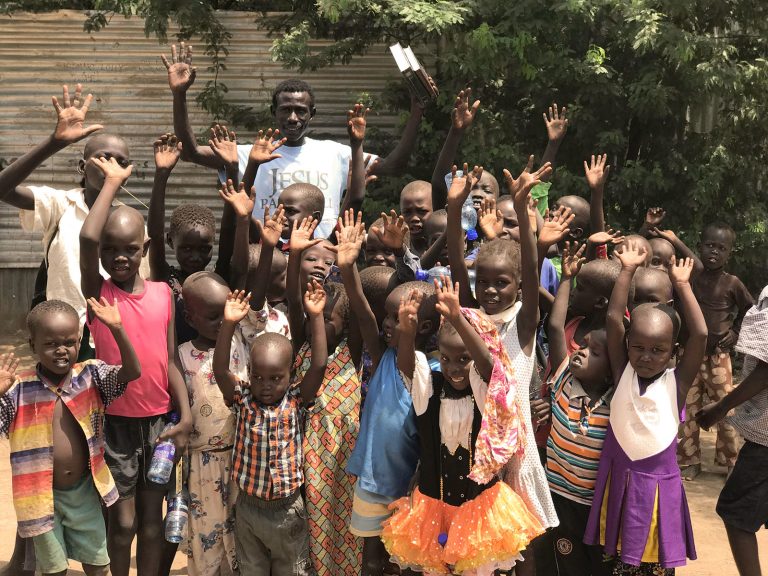 A team from Living Faith Lutheran Church in Clive, Iowa, joins LCMS missionaries and a local worker to share the Gospel in Kenyan refugee camps.
Read More »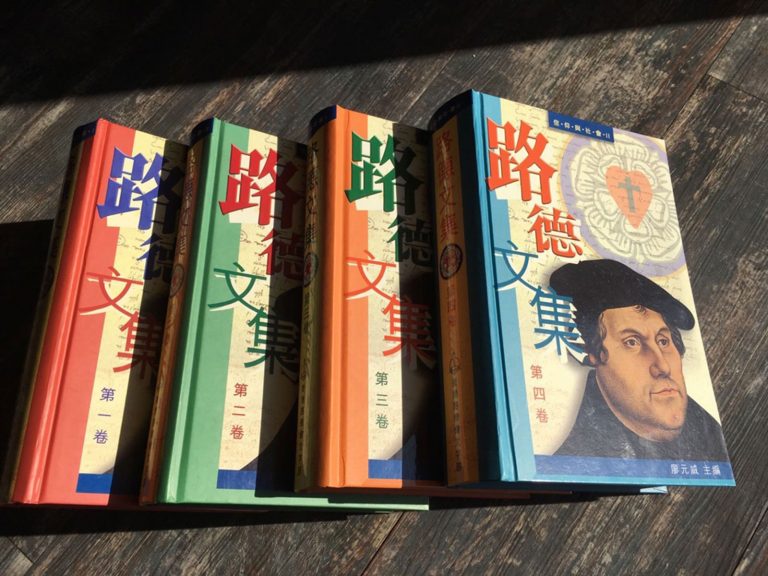 Since the 1990s, Lutherans have been working to translate Luther's Works into Chinese.
Read More »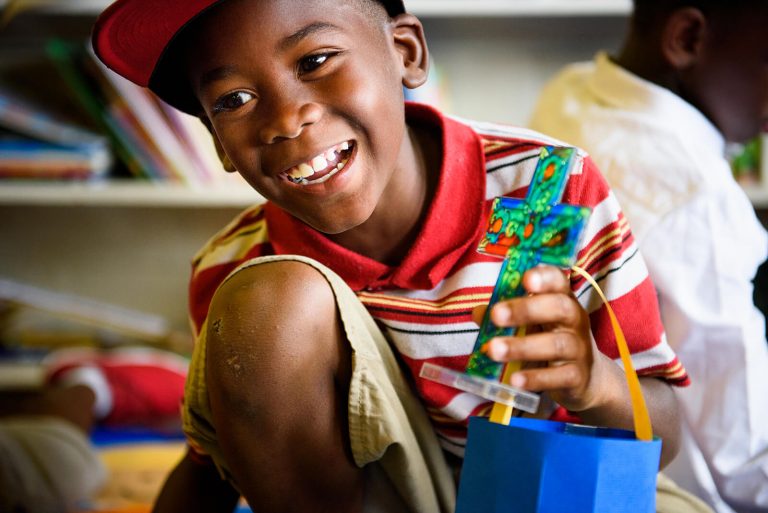 The lives of children and families are being impacted through a partnership in Detroit.
Read More »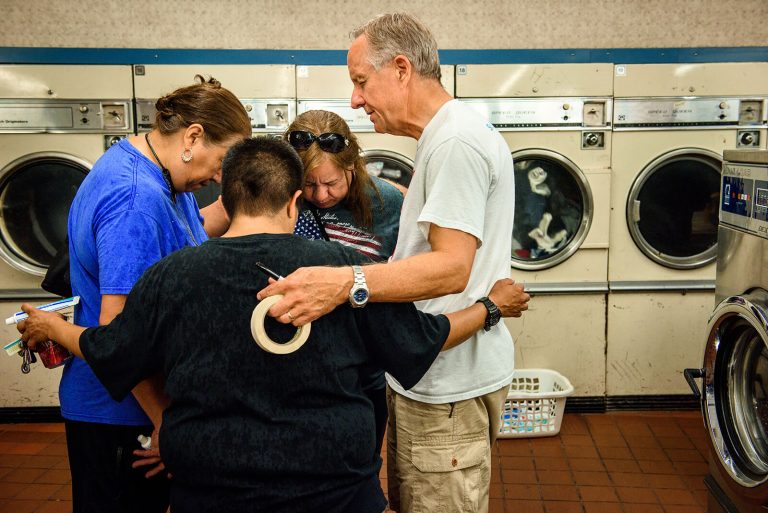 A grant helps bring the church and community together in a laundromat in San Antonio.
Read More »