In This Issue - Fall 2019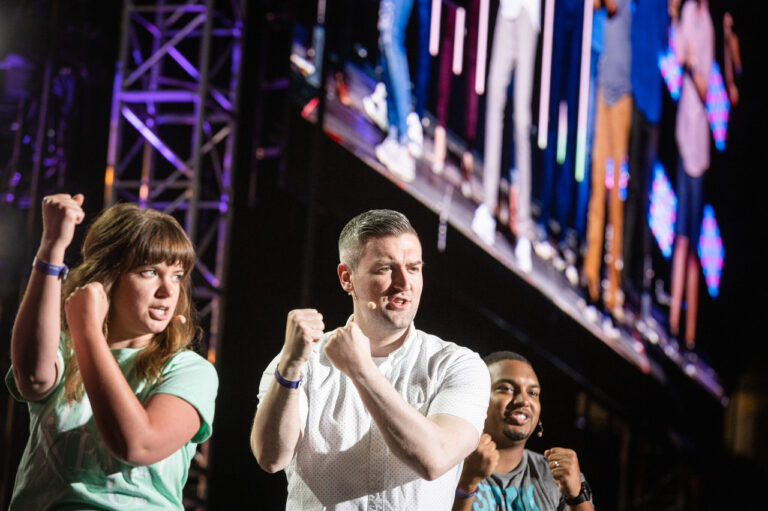 Teens, leaders and volunteers descend on Minneapolis for the Synod's 14th triennial Youth Gathering.
Read More »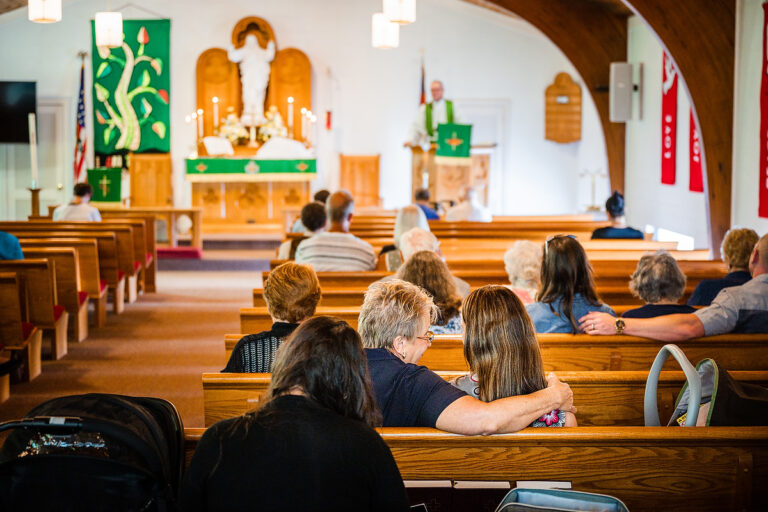 Redeeming Life Outreach Ministries in Sanford, Fla., is a small ministry that's making a big impact in the lives of expectant mothers in crisis.
Read More »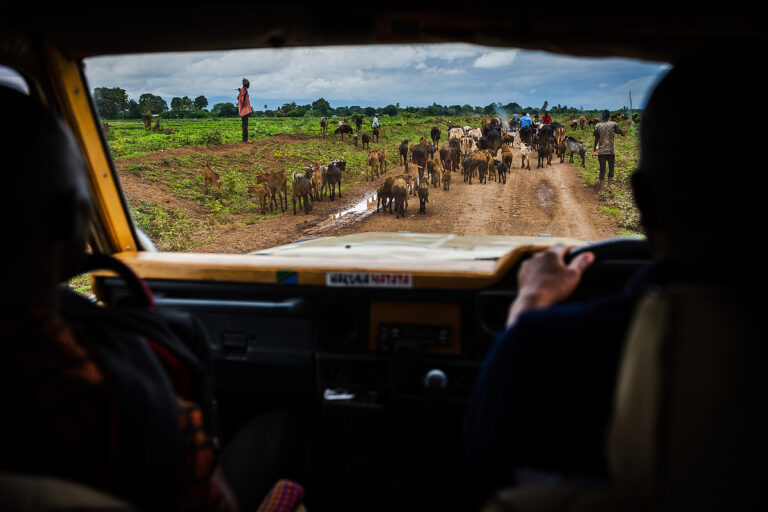 Many Lutherans in Tanzania seek to learn and teach the truth of the Scriptures as found in the Lutheran Confessions, and they are asking the LCMS to join them.
Read More »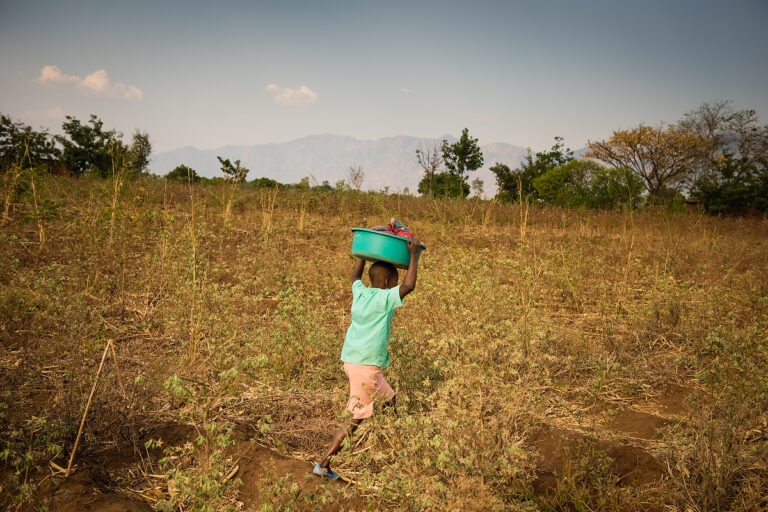 A grant from the LCMS helps provide food for members of the Confessional Lutheran Church—Malawi Synod.
Read More »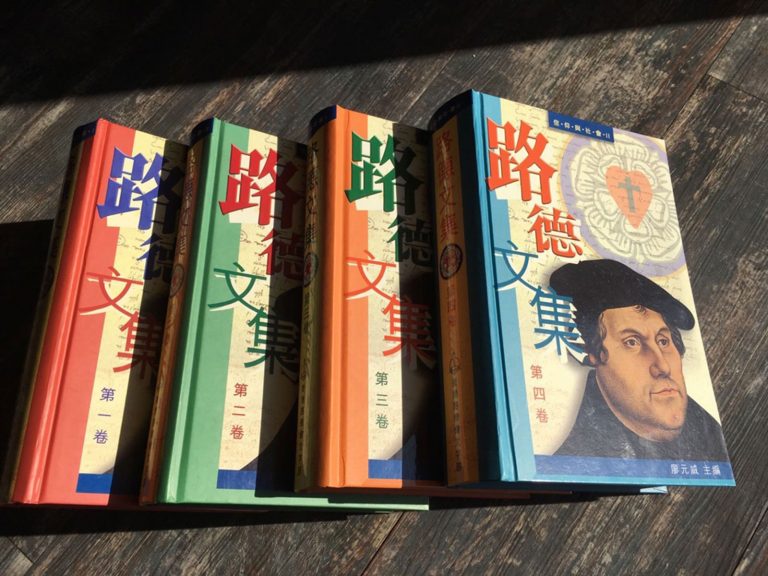 Since the 1990s, Lutherans have been working to translate Luther's Works into Chinese.
Read More »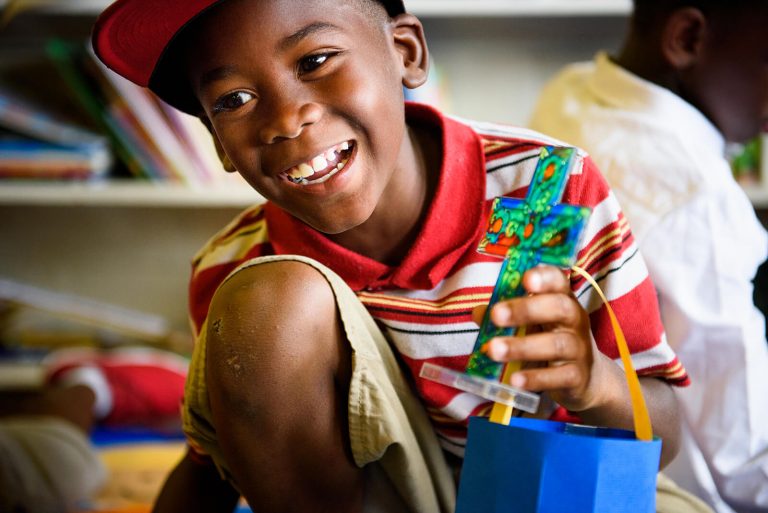 The lives of children and families are being impacted through a partnership in Detroit.
Read More »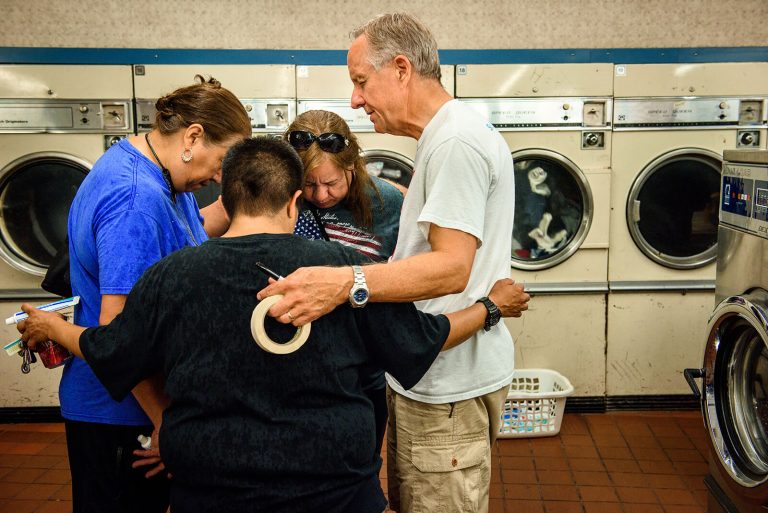 A grant helps bring the church and community together in a laundromat in San Antonio.
Read More »