In This Issue - Spring 2022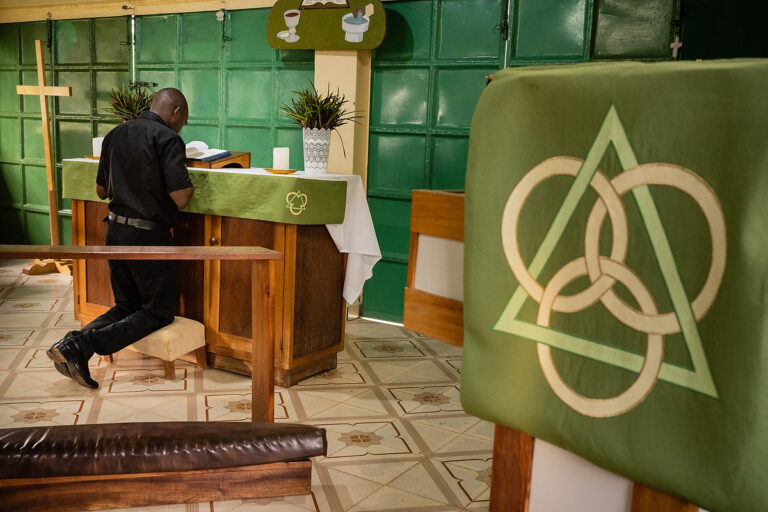 As East African churches experience rapid growth, the LCMS comes alongside to help prepare new pastors and church workers for service.
Read More »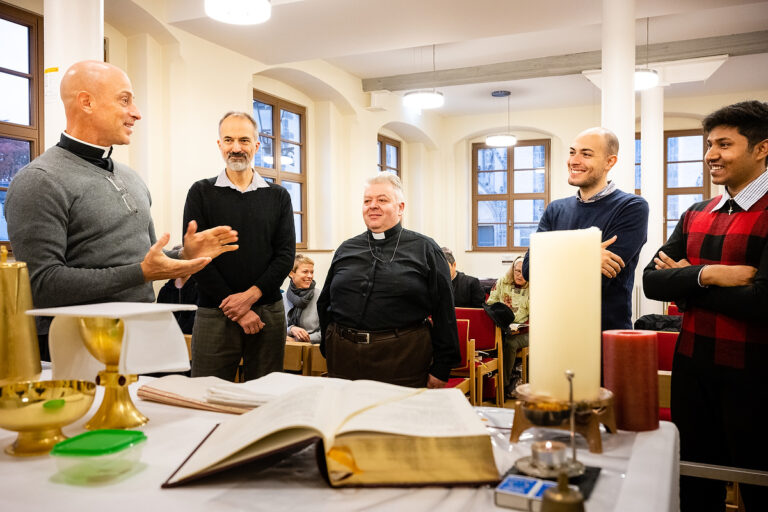 Students and staff of the Luther Academy in Riga, Latvia, gather in Wittenberg, Germany, for a week of in-person learning and fellowship.
Read More »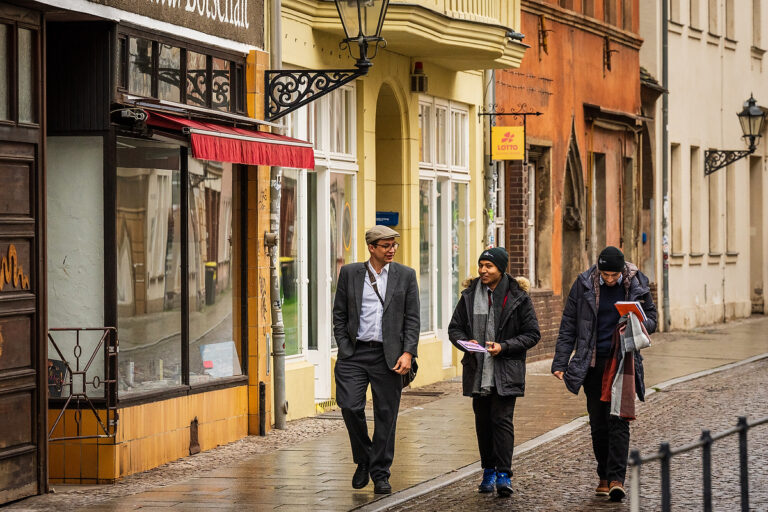 A handful of Lutherans have come together to plant the first confessional Lutheran church in Italy.
Read More »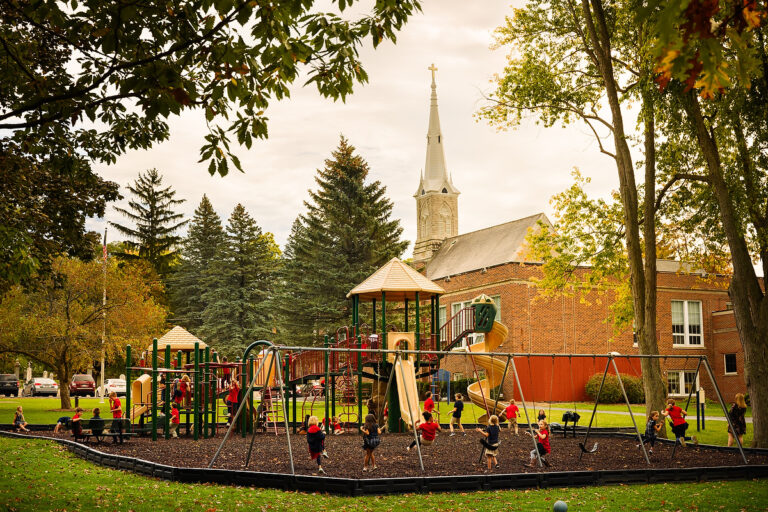 At Lutheran schools in California and Wisconsin, students of different backgrounds and abilities are taught about the love of their Savior, Jesus Christ.
Read More »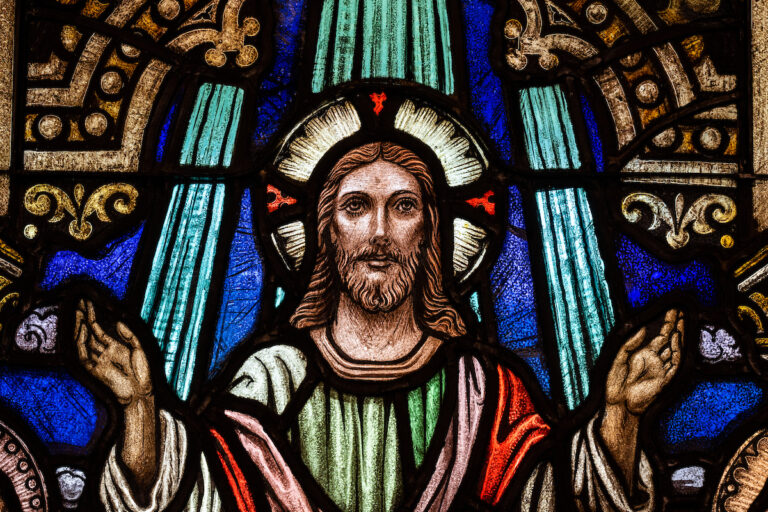 Following the example of St. Paul, the church should preach the only person worth preaching: Jesus Christ.
Read More »