In This Issue - Spring 2018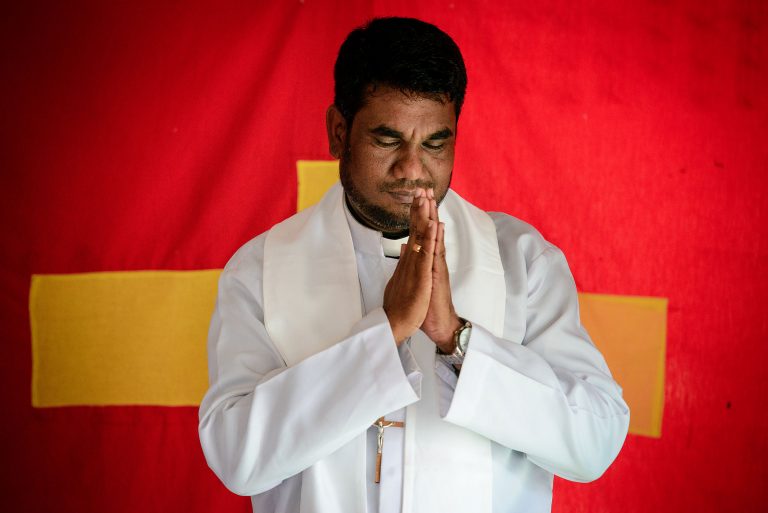 In September, the first Lutheran pastor was ordained in Sri Lanka in over a decade.
Read More »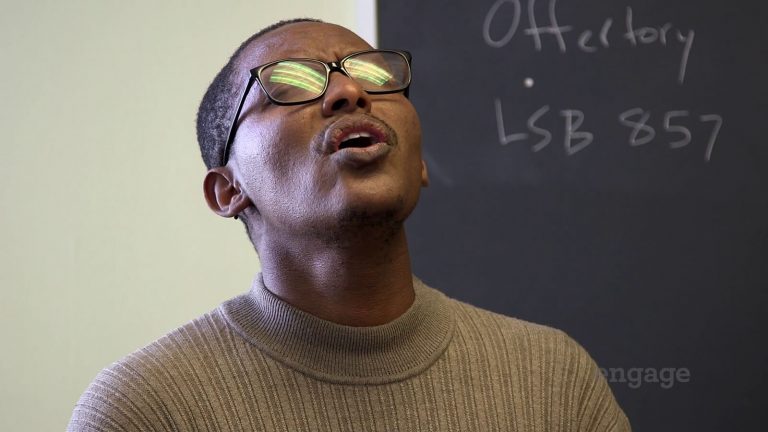 Deaconess Sandra Rhein assists Lutheran church bodies around the world in creating a hymnal of their own.
Read More »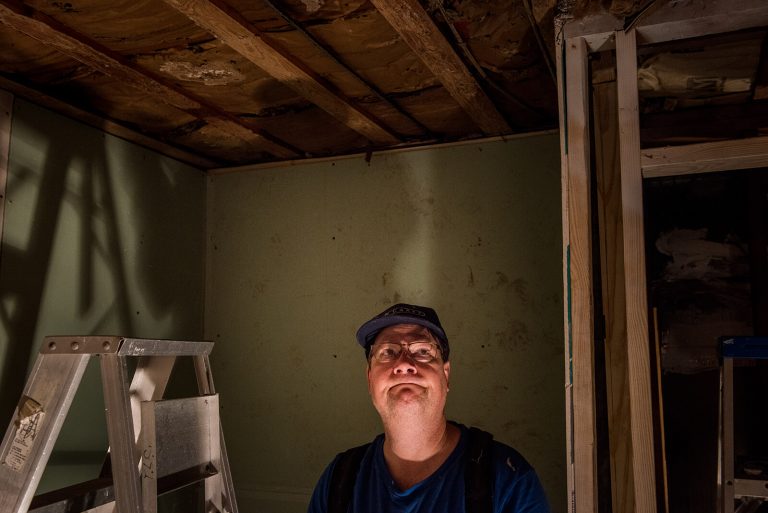 Six months after Hurricane Harvey hit Texas, the LCMS is still there sharing the love of Christ and rebuilding people's homes.
Read More »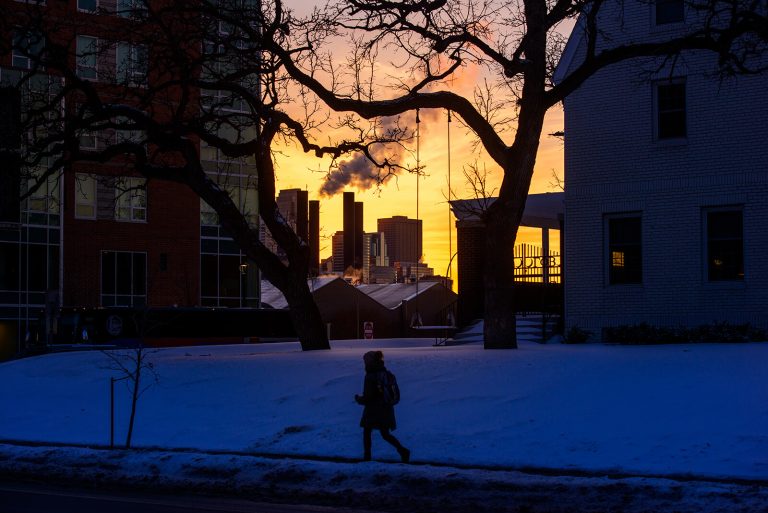 Campus ministry to international students is flourishing in Minneapolis thanks to a partnership with Mission Field: USA.
Read More »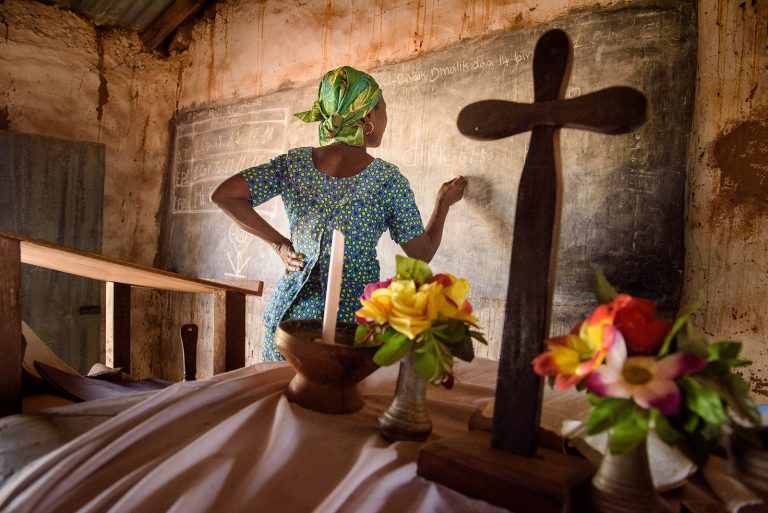 A literacy project in northern Togo receives support from the LCMS.
Read More »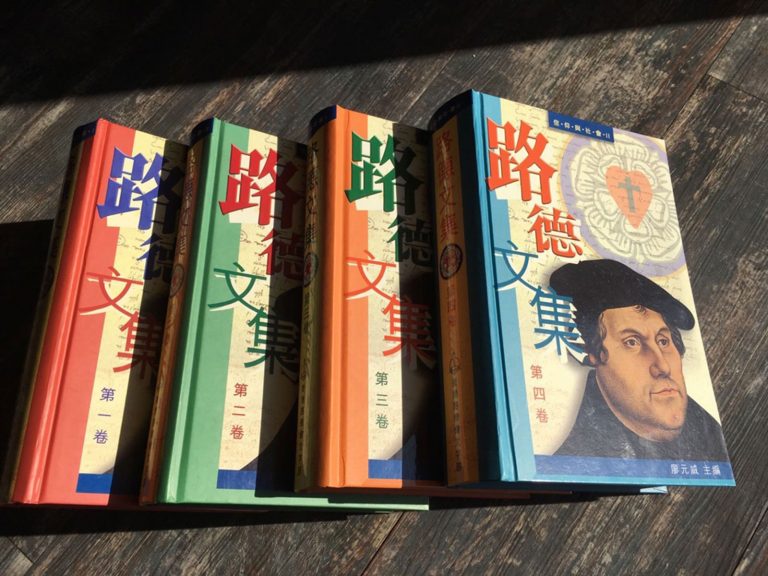 Since the 1990s, Lutherans have been working to translate Luther's Works into Chinese.
Read More »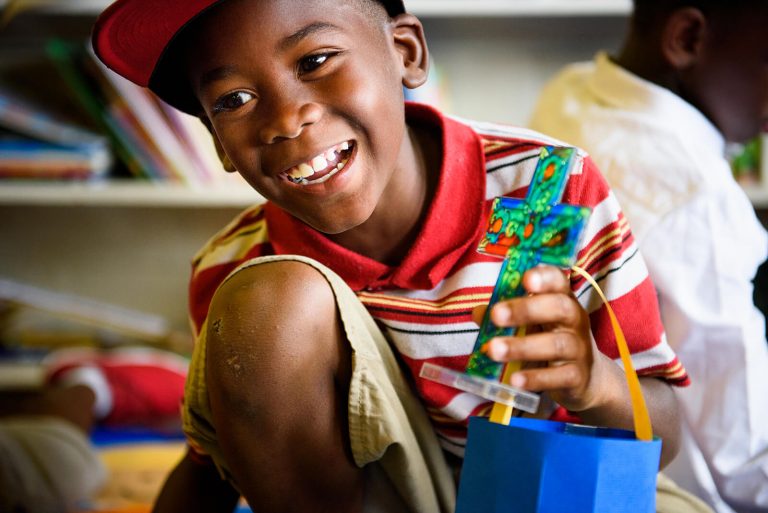 The lives of children and families are being impacted through a partnership in Detroit.
Read More »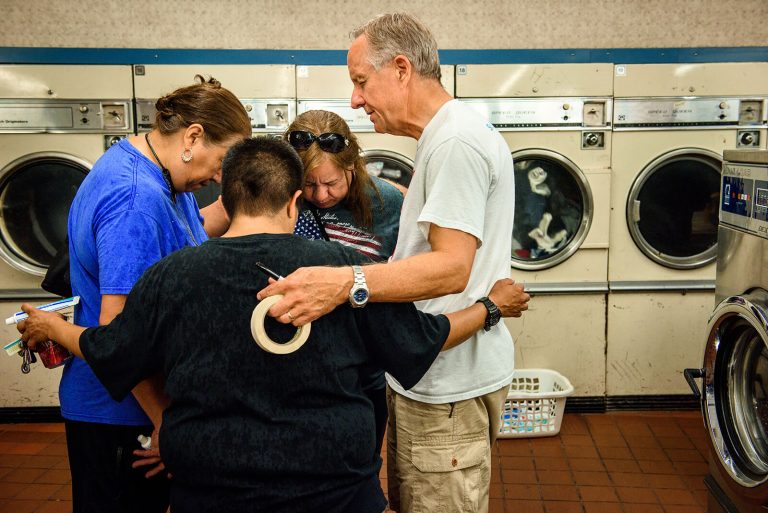 A grant helps bring the church and community together in a laundromat in San Antonio.
Read More »