In This Issue - Fall 2021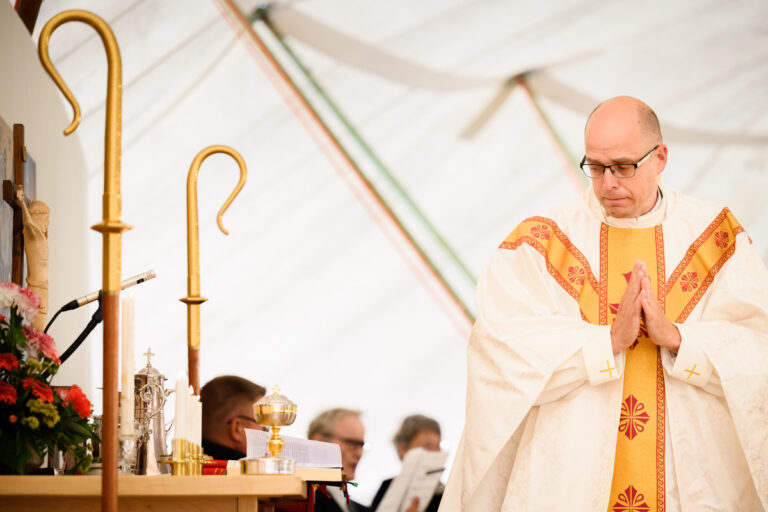 The Evangelical Lutheran Mission Diocese of Finland stands firm on the Word of God, despite opposition and persecution.
Read More »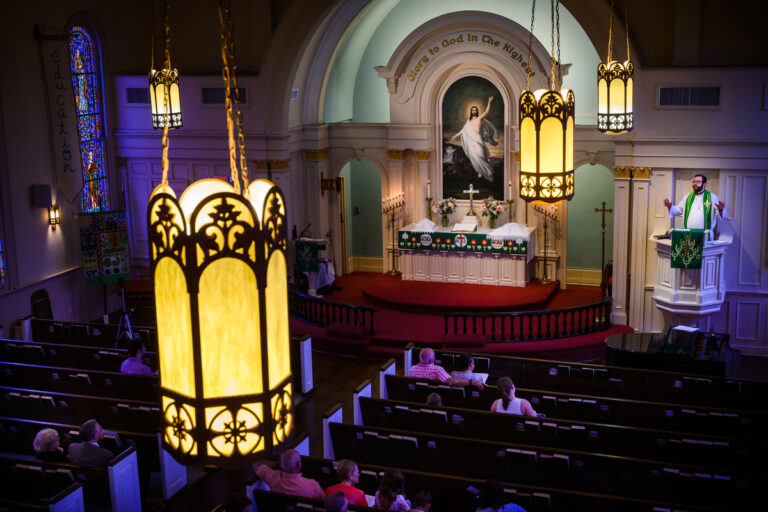 Whether in Mexico or New Orleans, the Rev. Andrew Schlund continues to preach the Word and administer the Sacraments to his flock.
Read More »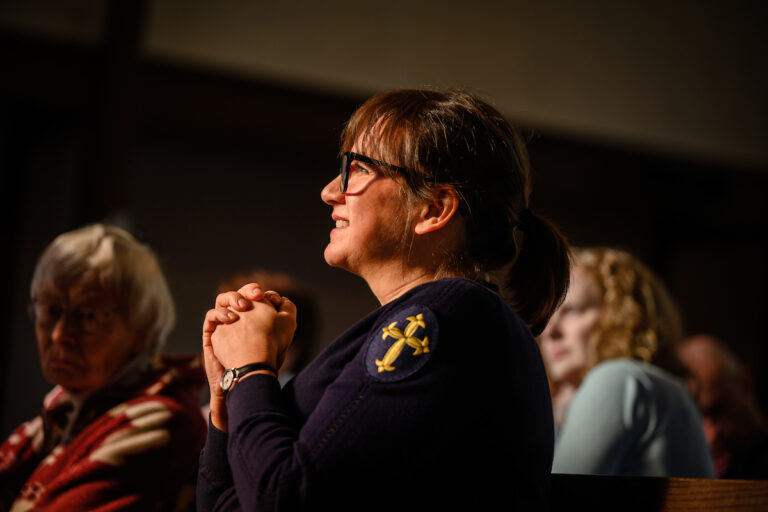 From South Carolina to Alaska, deaconesses support their churches or organizations by caring for the physical and spiritual needs of others.
Read More »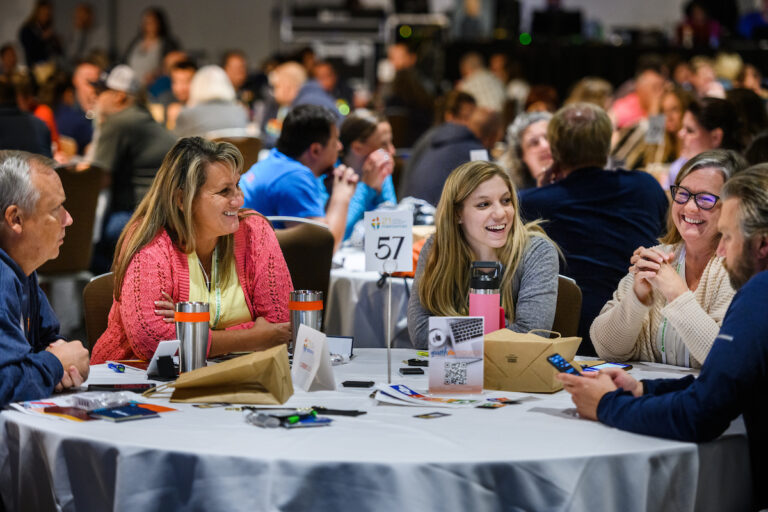 Youth workers and youth gathered in Houston in July for a joint National21 and YouthLead conference.
Read More »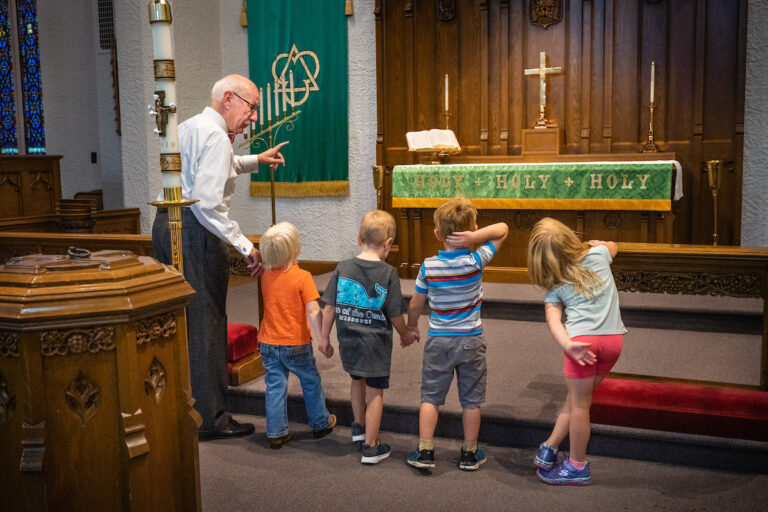 The LCMS Office of Pastoral Education seeks to encourage the formation of future church workers across the Synod, in every congregation, school and home.
Read More »