In This Issue - Spring 2023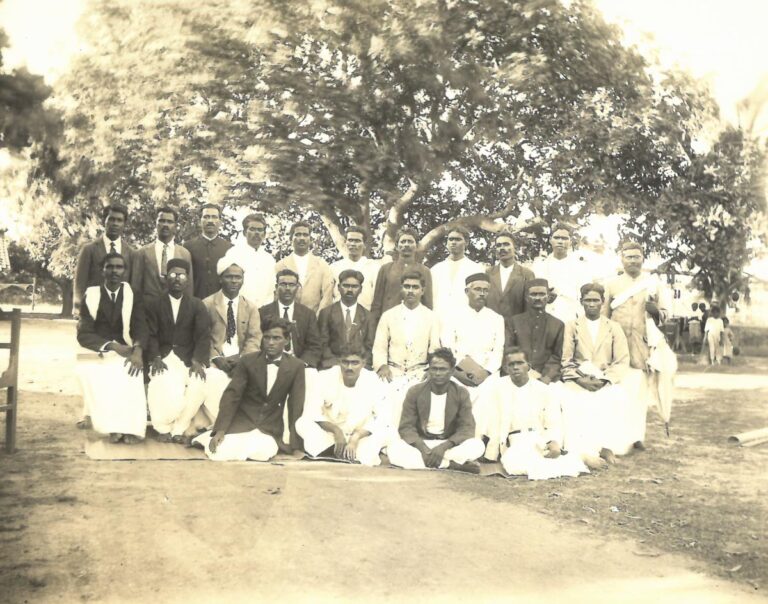 Concordia Historical Institute partners with Concordia Theological Seminary, Nagercoil, India, to help preserve the church's history.
Read More »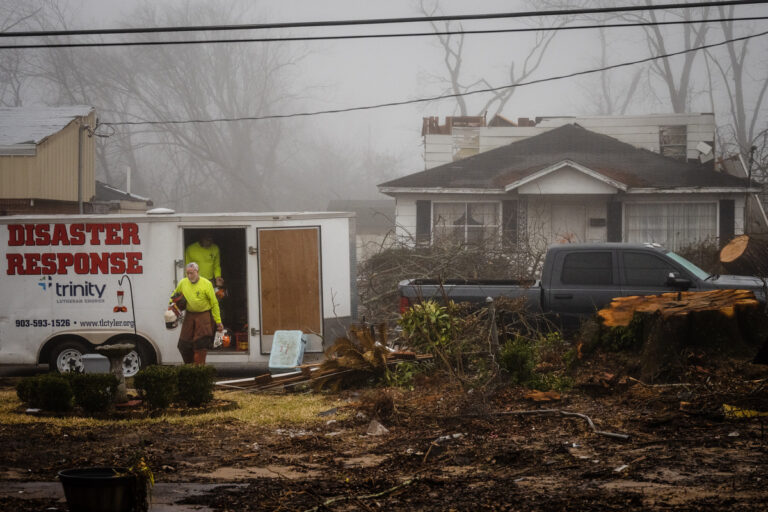 Lutheran volunteers and organizations share Christ's love through prayer and service in tornado-torn Selma, Ala.
Read More »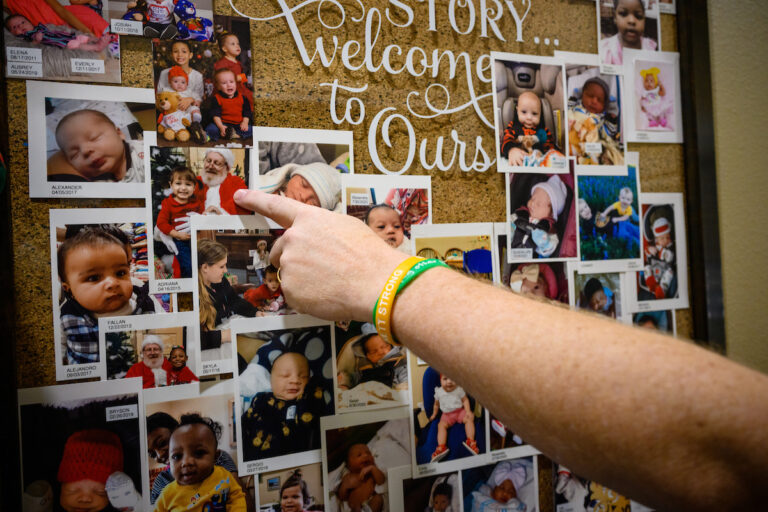 Lutherans support mothers and their little ones through pro-life ministries in Texas and Missouri.
Read More »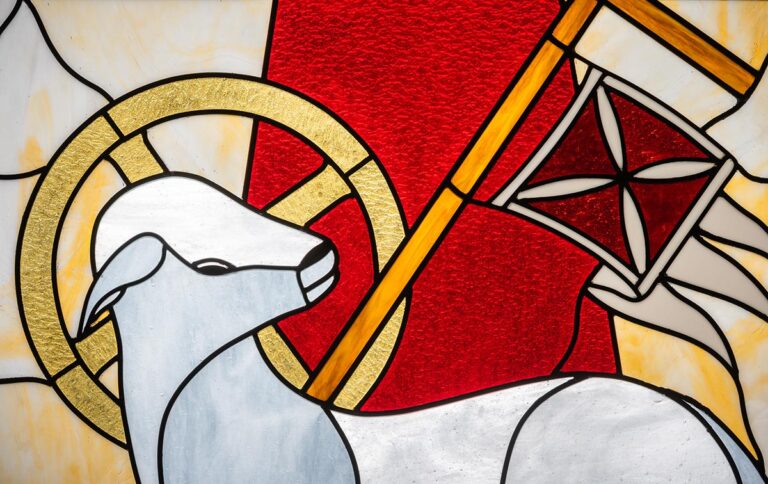 As the call to repentance extends to all, so also does the promise of the Gospel and God's work of mercy.
Read More »