In This Issue - Winter 2021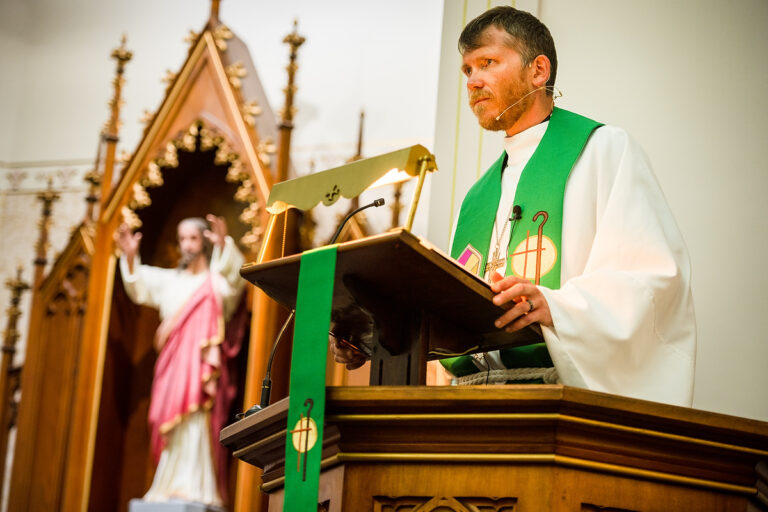 Two pastors are honing their preaching skills through PALS, Preach the Word and their growing friendship.
Read More »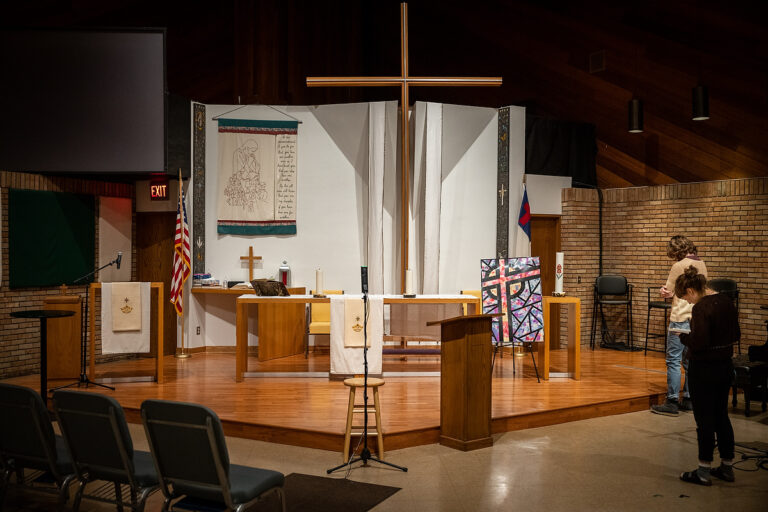 Campus ministries in Champaign, Ill., and Ypsilanti, Mich., provide what is most essential for college students and those in their community: the Word and Sacraments.
Read More »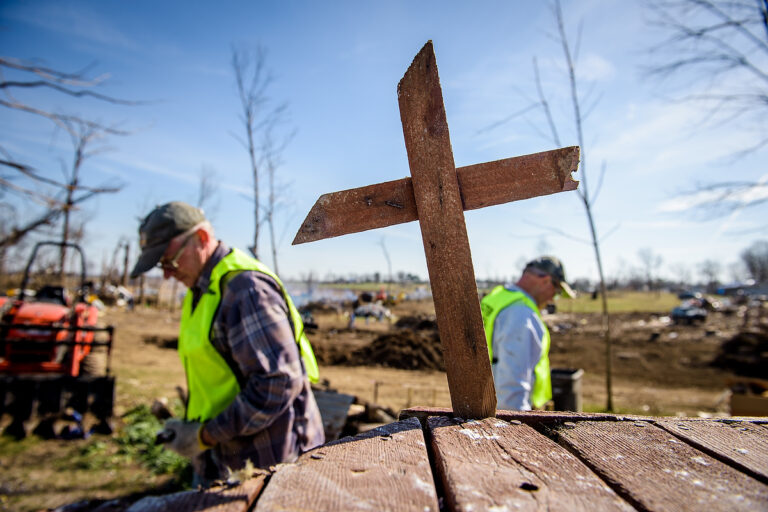 For 15 years, Lutheran Early Response Teams have brought care for body and soul to those devastated by natural disasters.
Read More »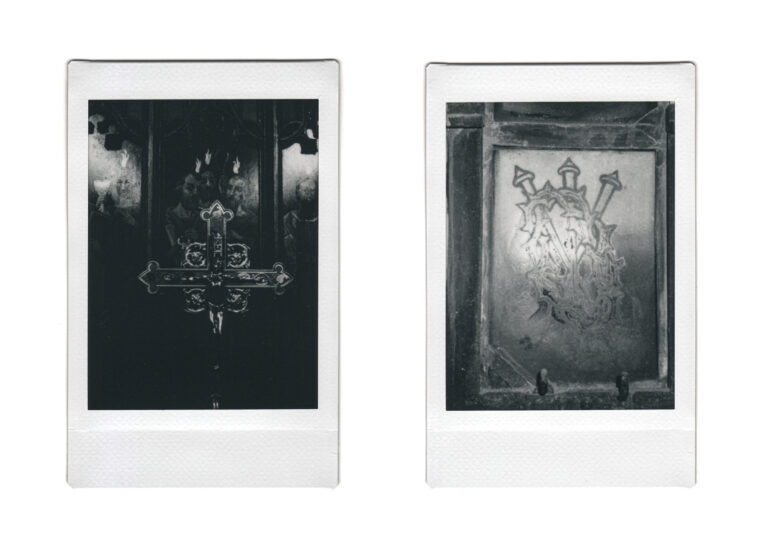 Historic Trinity Lutheran Church in Detroit is a photographer's playground. But most importantly, the architecture guides us to Christ on the cross and His Word
Read More »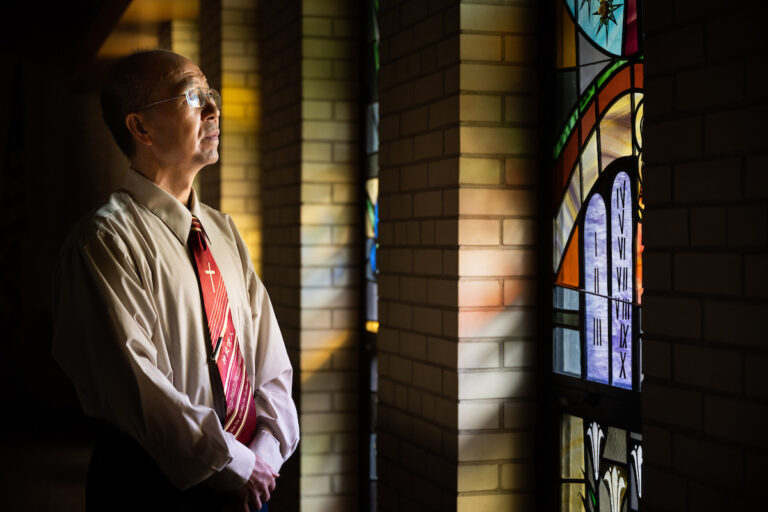 After a career in theoretical physics, Dr. Samuel Lee is studying to become a pastor to reach out to the Chinese population in Milwaukee.
Read More »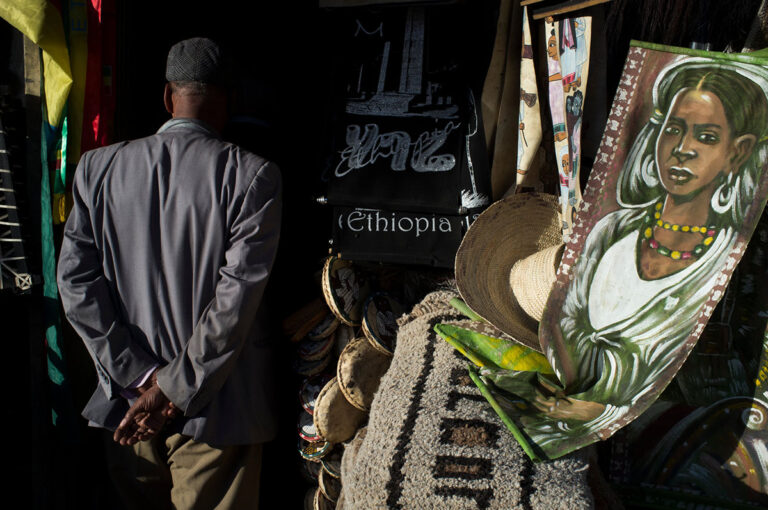 LCMS missionary Johanna Stinnett talks about Ethiopia and what it has been like to live in another country during the COVID-19 pandemic.
Read More »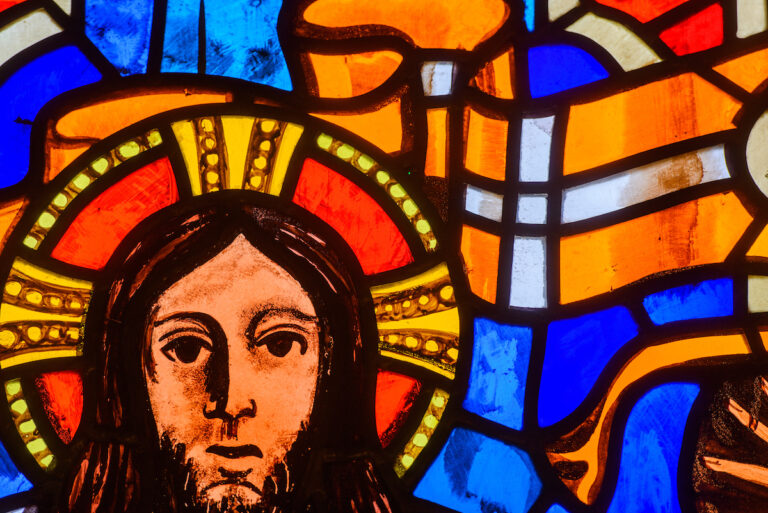 No matter what we face in this earthly life, Christ is in charge.
Read More »