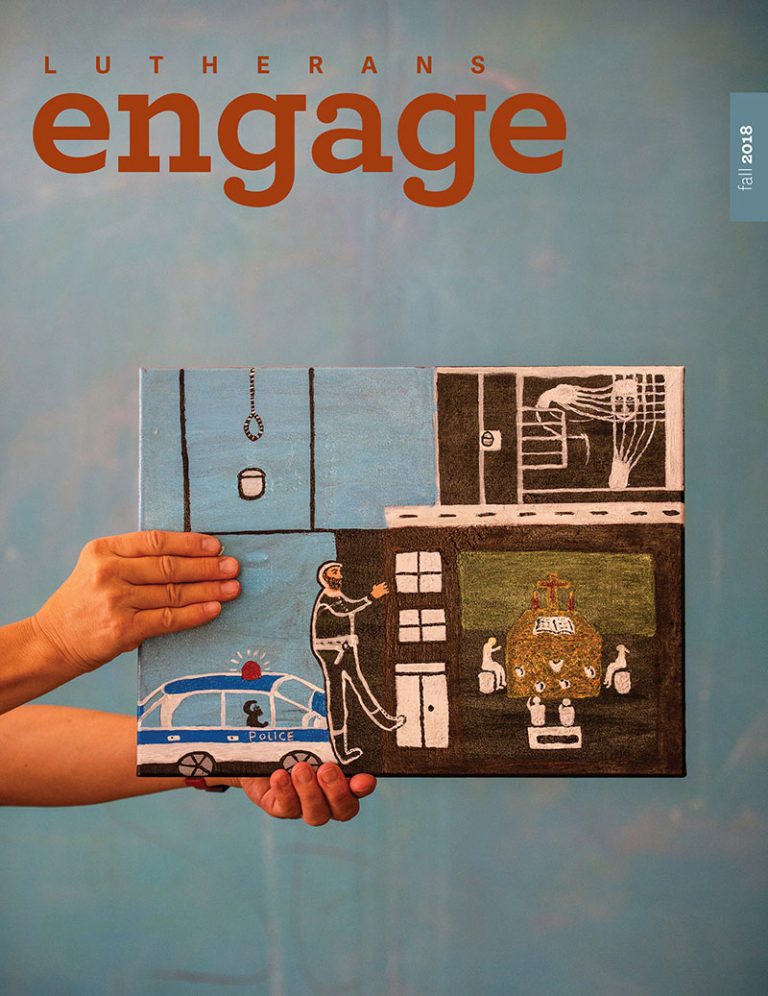 This issue of Lutherans Engage the World is full of incredible stories of the Gospel going forth behind bars, across barriers and over borders in places few of us have ever considered. In the following pages, you'll see how the Gospel equips and enables God's people to love and connect with others quite different from themselves. Our Lord continues to use your prayers and financial support to extend the reach of His saving Word as He blesses the work of missionaries, pastors, deaconesses and lay members of His Church. Set aside some time to read these stories as you join us on the journey!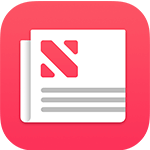 Engage is available on Apple News
Apple News is an app for iPad, iPhone and iPod touch devices that displays articles from blogs, newspapers, magazines, and other websites. Built for mobile devices, the app enables users to follow their favorite online publications and discover new articles tailored to their interests.