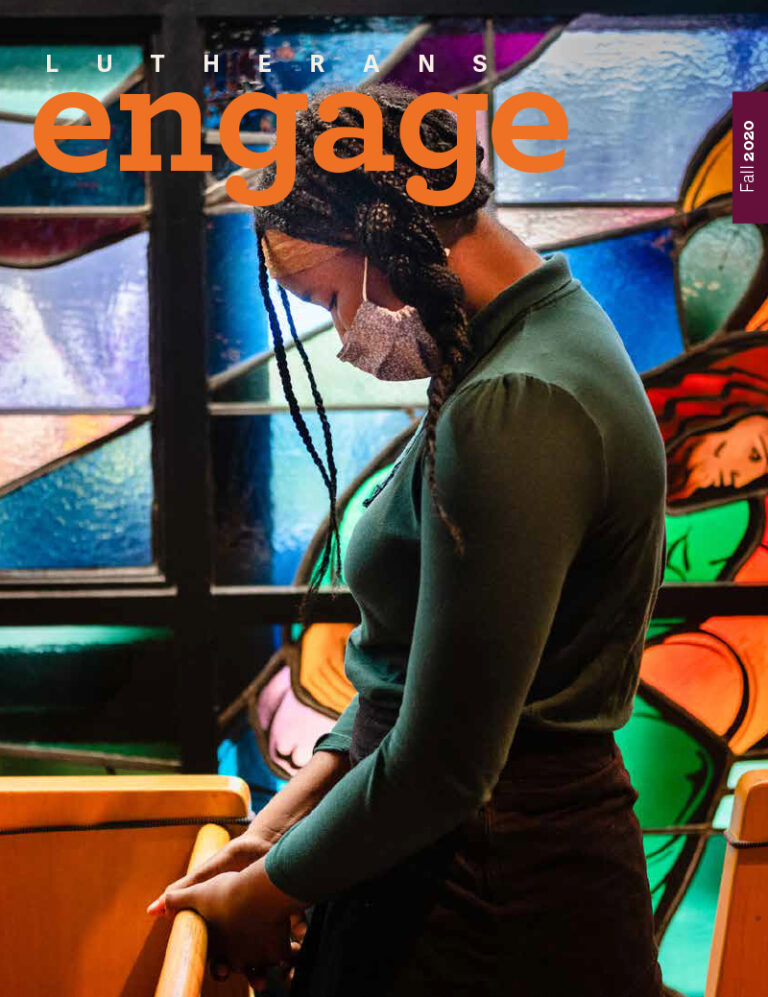 Things look a bit different these days, and so does Lutherans Engage the World. But the work of the church continues. The Fall 2020 issue is full of stories about how Christ's mercy and the Gospel are going forward — albeit in different ways than before due to the impact of COVID-19.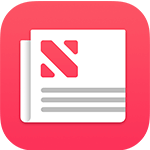 Engage is available on Apple News
Apple News is an app for iPad, iPhone and iPod touch devices that displays articles from blogs, newspapers, magazines, and other websites. Built for mobile devices, the app enables users to follow their favorite online publications and discover new articles tailored to their interests.