"You don't know me, I don't know you, but Jesus brings us together," sing the people of the Gutnius Lutheran Church in Papua New Guinea. These lyrics echo within this issue of Lutherans Engage the World. Jesus brings your prayers and gifts together with those on the front lines of proclaiming the Gospel and bearing Christ's mercy and unites us all with those whose lives are being changed by the Gospel. "We are here to confess," said the preacher at this year's Life Conference. Indeed, we confess Christ in classrooms, with new neighbors, in "Sin City," on the mission field and in times of great suffering. Thanks be to God for His mercy and grace, and thank you for your partnership in this work!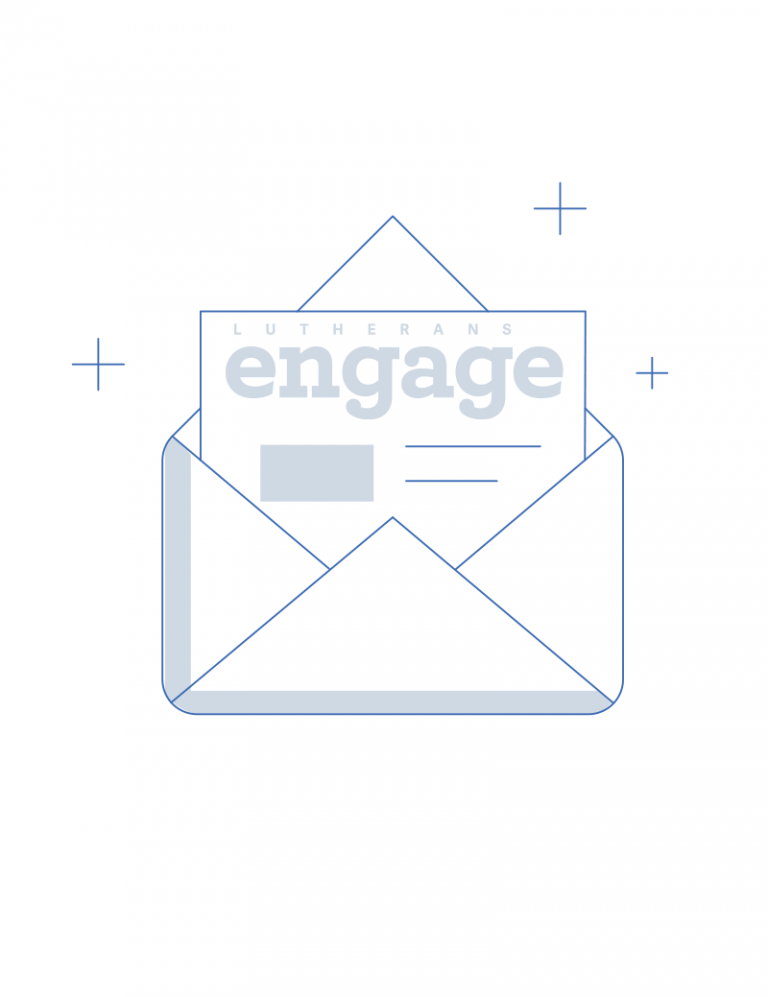 Coming Soon
Download PDF
View on issuu.com
View online edition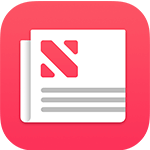 Engage is available on Apple News
Apple News is an app for iPad, iPhone and iPod touch devices that displays articles from blogs, newspapers, magazines, and other websites. Built for mobile devices, the app enables users to follow their favorite online publications and discover new articles tailored to their interests.