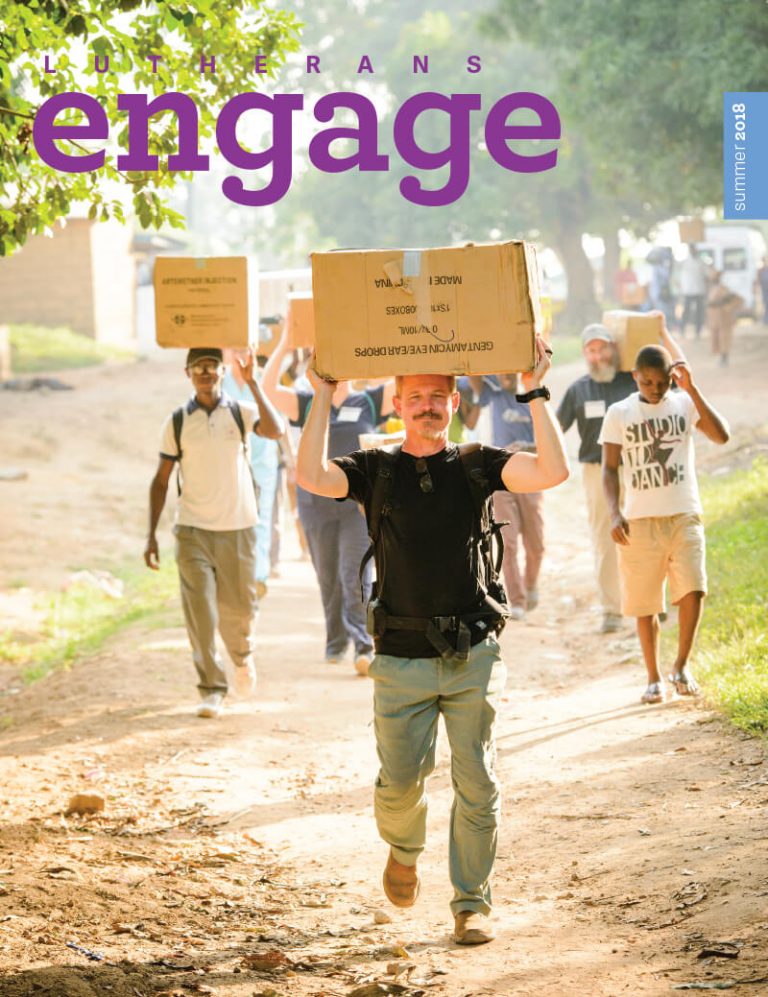 "From Fear to Hope" could be the theme for this entire issue. These are stories of God working through His Church — through YOU — to bring real hope to the inner city, after a disaster, in remote villages and through a man who remembers a child on a war-ravaged island 73 years ago.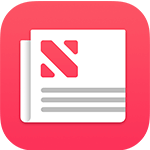 Engage is available on Apple News
Apple News is an app for iPad, iPhone and iPod touch devices that displays articles from blogs, newspapers, magazines, and other websites. Built for mobile devices, the app enables users to follow their favorite online publications and discover new articles tailored to their interests.