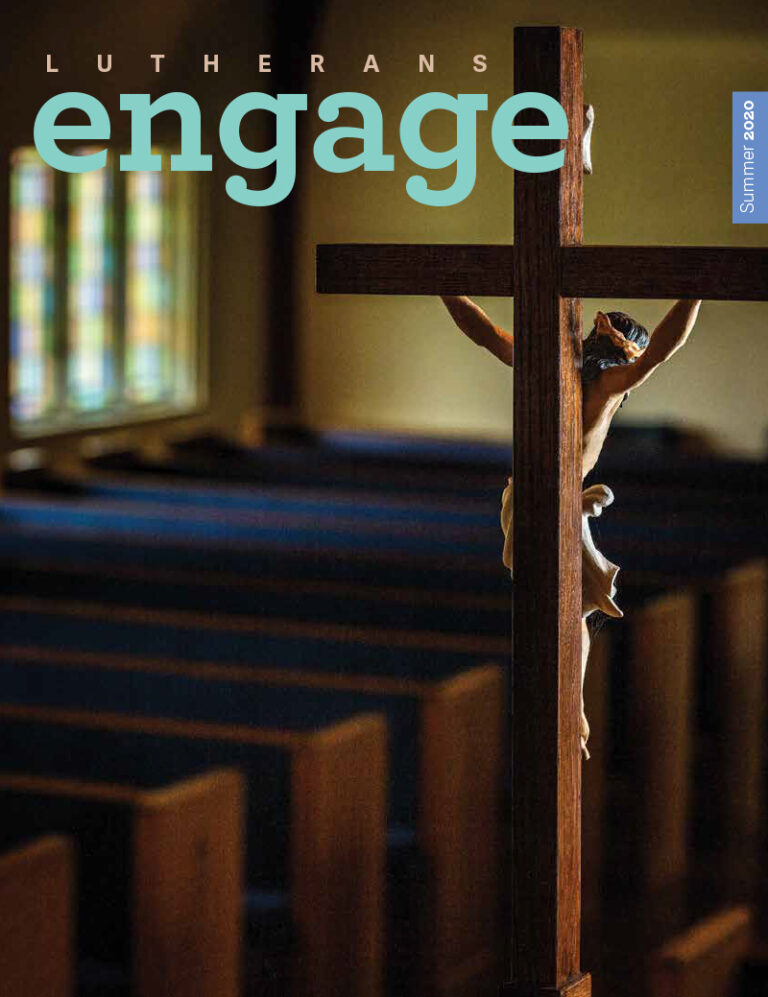 During the time of COVID-19, the church has been scattered,
stressed, struggling, shut in, serving … and SAVED. Dear reader, this issue of Lutherans Engage the World speaks to all of it and more. A beautiful thread runs through these pages, despite the challenges of the day, as the church continues for the life of the world.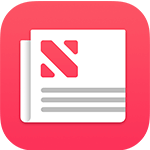 Engage is available on Apple News
Apple News is an app for iPad, iPhone and iPod touch devices that displays articles from blogs, newspapers, magazines, and other websites. Built for mobile devices, the app enables users to follow their favorite online publications and discover new articles tailored to their interests.