"Your prayers, gifts and actions are making a difference in people's lives, both at home and abroad. Join a growing number of congregations and families that are following this mission and mercy work through Lutherans Engage the World."
Three ways you can join us on the journey:
Your congregation can sign up to receive a free bulk subscription. Pass along copies to your members, and use them in Bible class or with your youth group.
Call 888-843-5267 to subscribe.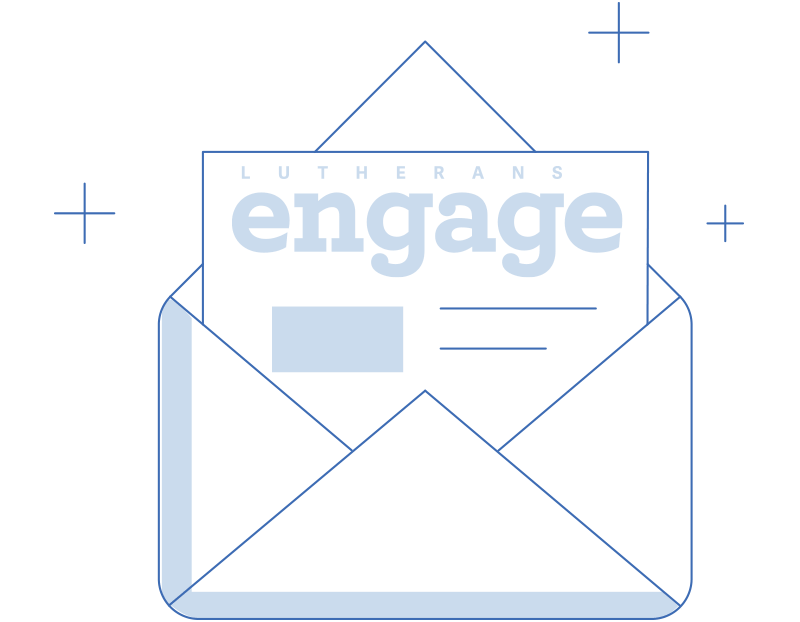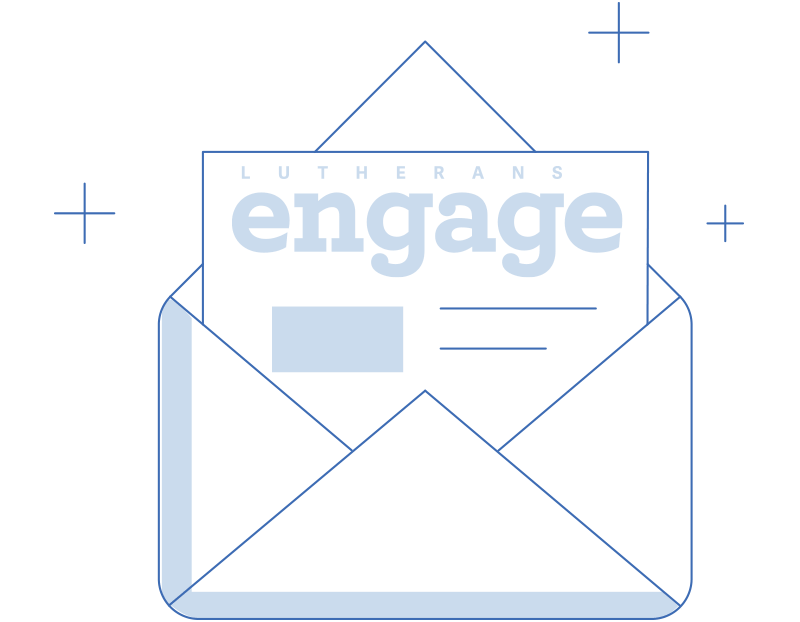 Want the magazine delivered directly to your door? Sign up for an individual subscription to receive the magazine through the mail.
Sign up to be notified by email when new issues and
web-exclusive stories are posted online.