Mercy Moment
Grant Provides Emergency Assistance for Lutherans in Malawi
A grant from the LCMS helps provide food for members of the Confessional Lutheran Church—Malawi Synod.
The 2018 growing season was off to a good start in Malawi. But as the maize grew to knee height, an infestation of fall armyworms and stalk borers swept through much of the African country, decimating crops.
The poor harvests affected thousands of Malawians, including members of the Confessional Lutheran Church—Malawi Synod (CLCMS). The Rev. Davis Wowa, president of the CLCMS, visited his congregations in late 2018 and saw the scarcity that was affecting pastors and many of the 2,050 Lutherans around the country.
Wowa reached out to The Lutheran Church—Missouri Synod (LCMS) for help, and the Synod responded to the crisis with a $15,833 grant to help provide food to starving people.
In January, the CLCMS received the grant and purchased 970 50-kilogram bags of maize — 20 more bags than anticipated, thanks to lower-than-expected transportation costs.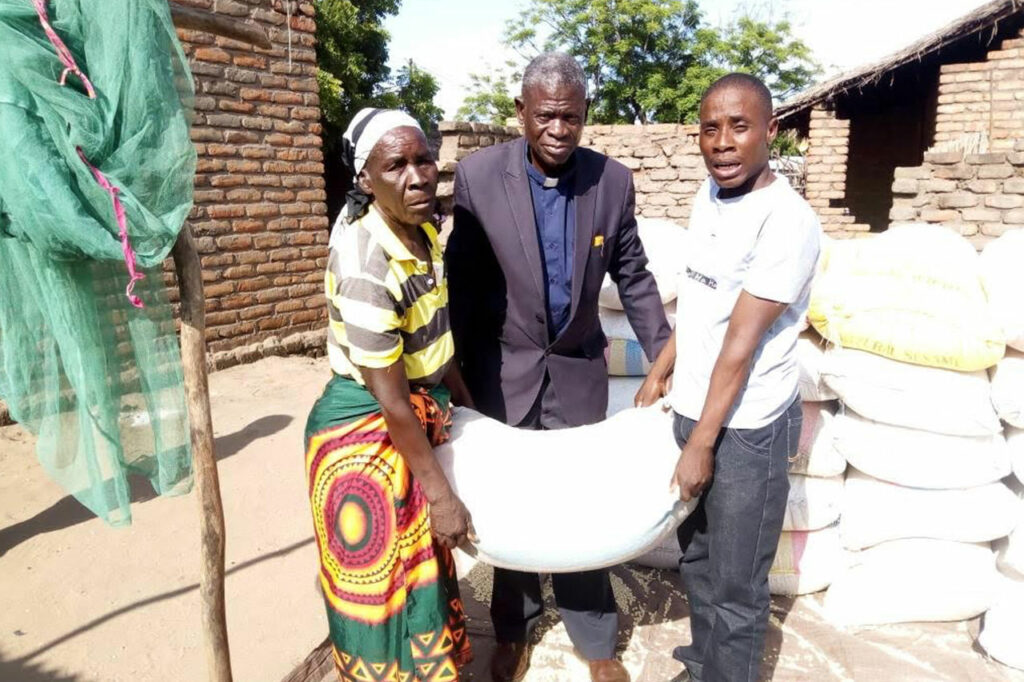 Wowa and his fellow pastors and church leaders distributed the maize throughout the CLCMS' nine congregations. "Doing it this way will make it open so that all is carried [out] in a transparent manner and everyone would see that things are done to the glory of God," Wowa said.
The church members who received the maize expressed their joy through song and dance. Rather than spending all day searching for food and still coming up short, they were able to feed their families and begin working in their gardens to prepare for the next harvest.
Thanks be to God, this year's rainfall has reduced the number of pests in the fields. In addition, the Malawian Lutherans are implementing lessons learned from several agricultural missionaries from the LCMS who have visited in recent years. These new methods have helped address the root of the problem, even as rain has given their gardens a head start.
"We live by their lessons. We are thankful for the agricultural missionaries and the LCMS East Africa field office for sending them to Malawi," Wowa said.
Learn More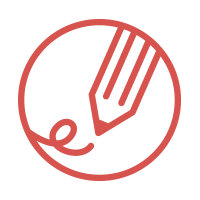 Shara Osiro
LCMS missionary and communication specialist for the Africa region.